The Lab Report 02 - Muse, Mirror and Luxury NFTs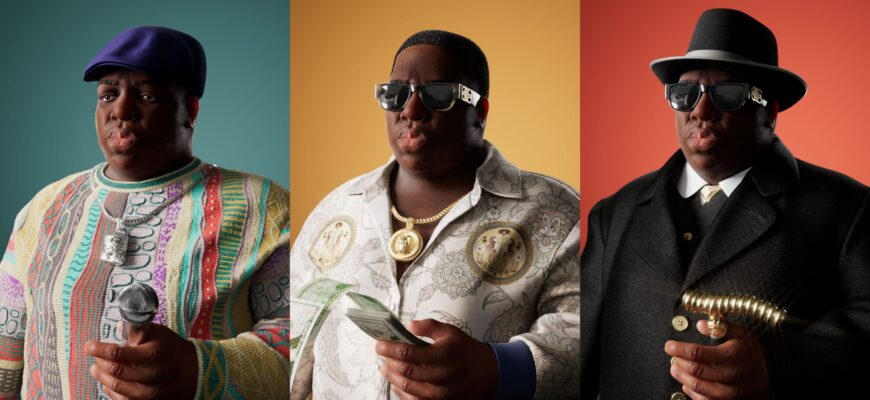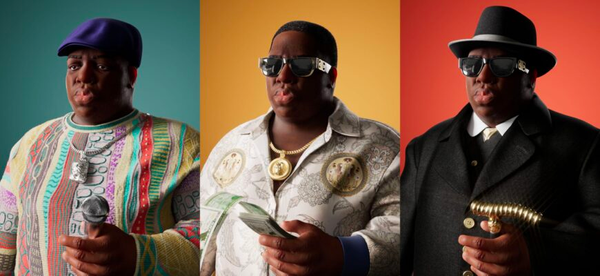 Hi friends,

I'm excited to share the second edition of this newsletter.

One question that's top of mind for me right now is why more established artists haven't embraced web3.

On the one hand, there seems to be a bit of a technical and cultural gap that is preventing some artists (and their teams) from knowing where to start. The article I published a few weeks ago was an attempt to help clarify that issue.

On the other hand, I think many simply have a "wait-and-see" approach. Why risk alienating fans just to make a quick buck? I definitely get that. Although as with many things online, it seems like a vocal minority dominates the conversation, limiting the opportunity for artists to experiment and innovate.

Case in point: I recently heard about a fairly well-known artist that announced a project that faced a lot of pushback. Despite some negative comments on socials, they got over 10,000 fans to sign up. I guess the demand is there?

In any case, it's interesting to see that some of the more successful music NFT drops in recent weeks have come from non-living artist projects: KINGSHIP via UMG, Stickmen via Bose and Warner UK and Sky's The Limit via OneOf and the Notorious B.I.G. Estate. All three sold out.
To me, it seems like the solution for artists is to embrace the core aspects of web3 that make it most interesting and to build products and experiences that lean into those features. And of course building with an eye towards experimentation and community involvement can't hurt.

Do you have any thoughts on this? Let us know, we'd love to hear them
---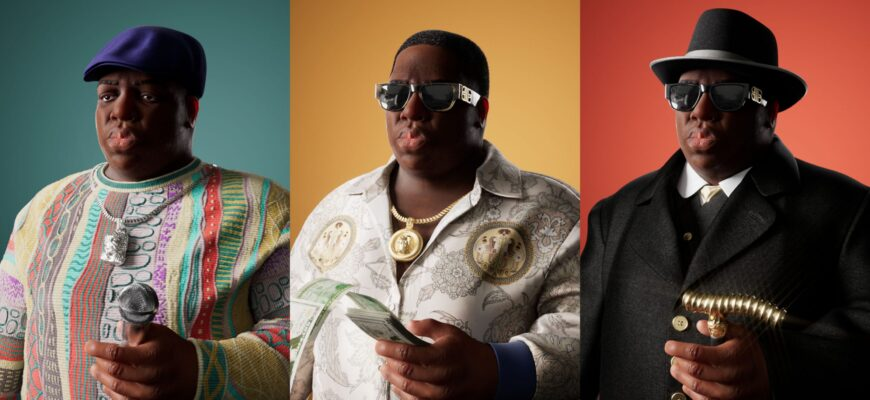 Artist/Platform News
---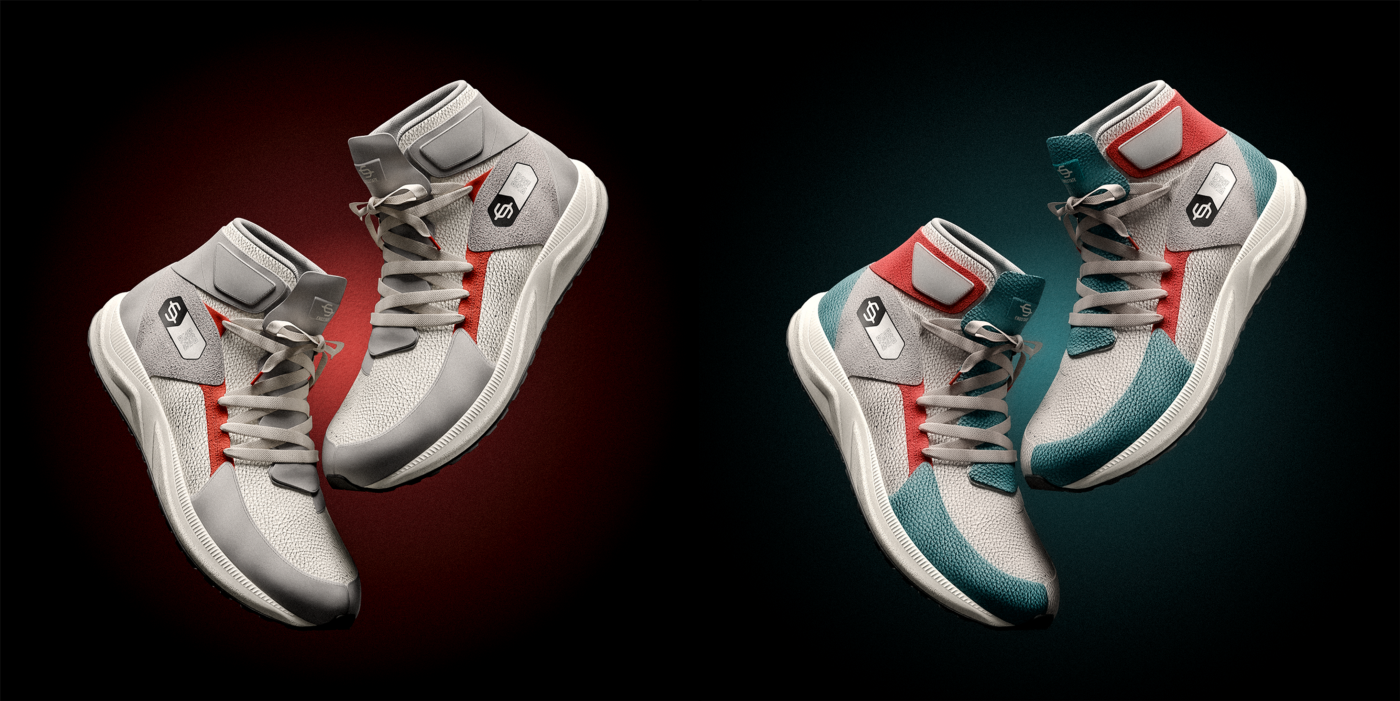 Deeper Dives
Great analysis of secondary sales dynamics and trading activity for several notable, multi-edition music NFT drops by the Water+Music research DAO.
Their team presents some initial metrics and a framework for evaluating different NFT drops over time.
Fairly limited data set, but there were some interesting findings:
"Secondary sales figures frequently eclipsed the initial revenue brought in by primary sales."
"Artists economically benefit more from attracting speculative parties over loyal fans"
Brief op-ed from Inder Phull, CEO and co-founder of PIXELYNX, a gaming and music metaverse company also co-founded by Richie Hawtin, deadmau5, and veteran music managers Ben Turner and Dean Wilson.
Some speculation from Azeem Khan (Gitcoin, FWB) on how music NFTs will break into the mainstream.
It's an interesting point-of-view that essentially argues that demand won't come from speculators or traditional music fans. Instead, it'll come from those outside of music who actually need NFT technology to accomplish their goals.
Fantastic article from Nic Carter that outlines the benefits and use cases around "digital twins" in the luxury goods market, offering a ton of examples from brands like Adidas, Prada, Burberry, Tiffany, and more.
He notably argues that the "digital twin" model is "safer for brands and creators who might fear recriminations from their association with the NFT space" because they are associated with real-world products.
For artists with a healthy merchandise business, this is essential reading.
---