The Lab Report 03 - CAA, The Weeknd and Going CC0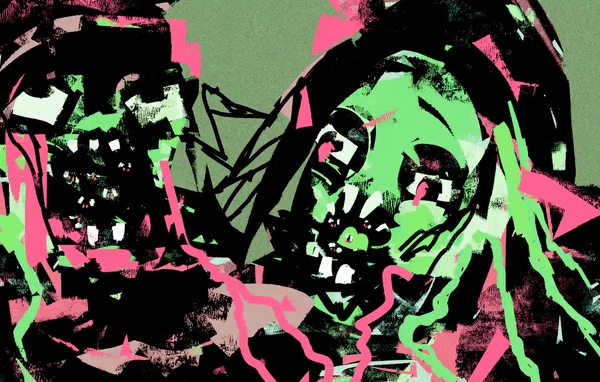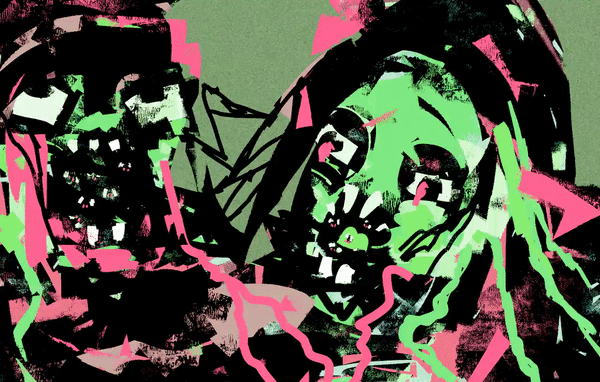 Hi everyone,

It's starting to feel like we're getting into a cadence with this thing.

A few weeks ago, I mentioned some projects from the majors that were significant for their lack of "real" artist representation. Maybe it's an easier way for labels to experiment than convincing reticent artists.

The booking agencies seem to be responding to the opportunity however and are staffing up accordingly. CAA just named Joanna Popper as their new Chief Metaverse Officer while Wasserman just announced Mary Pryor as their Senior Director of Strategy, with a focus on web3. Interestingly, Wasserman is placing their web3 executives under their marketing services department.

I'm curious to see how they integrate web3 into their marketing services model. It's a different approach to the other big agencies who have leaned more into direct representation. Indeed, WME, CAA and UTA have all signed major NFT projects in the last 12 months.

Meanwhile, there's been a lot of discussion around CC0 (Creative Commons Zero) in the NFT space, with projects like XCOPY, Moonbirds and more following in the footsteps of Nouns by completely giving up their copyright and allowing anyone to commercially exploit their work, in an effort to "spread the meme." The topic is certainly interesting, although when it comes to music copyright and the long history of artistic exploitation, a lot of the online chatter seems to be missing the mark. Some links below.

Enjoy and have a nice week!
---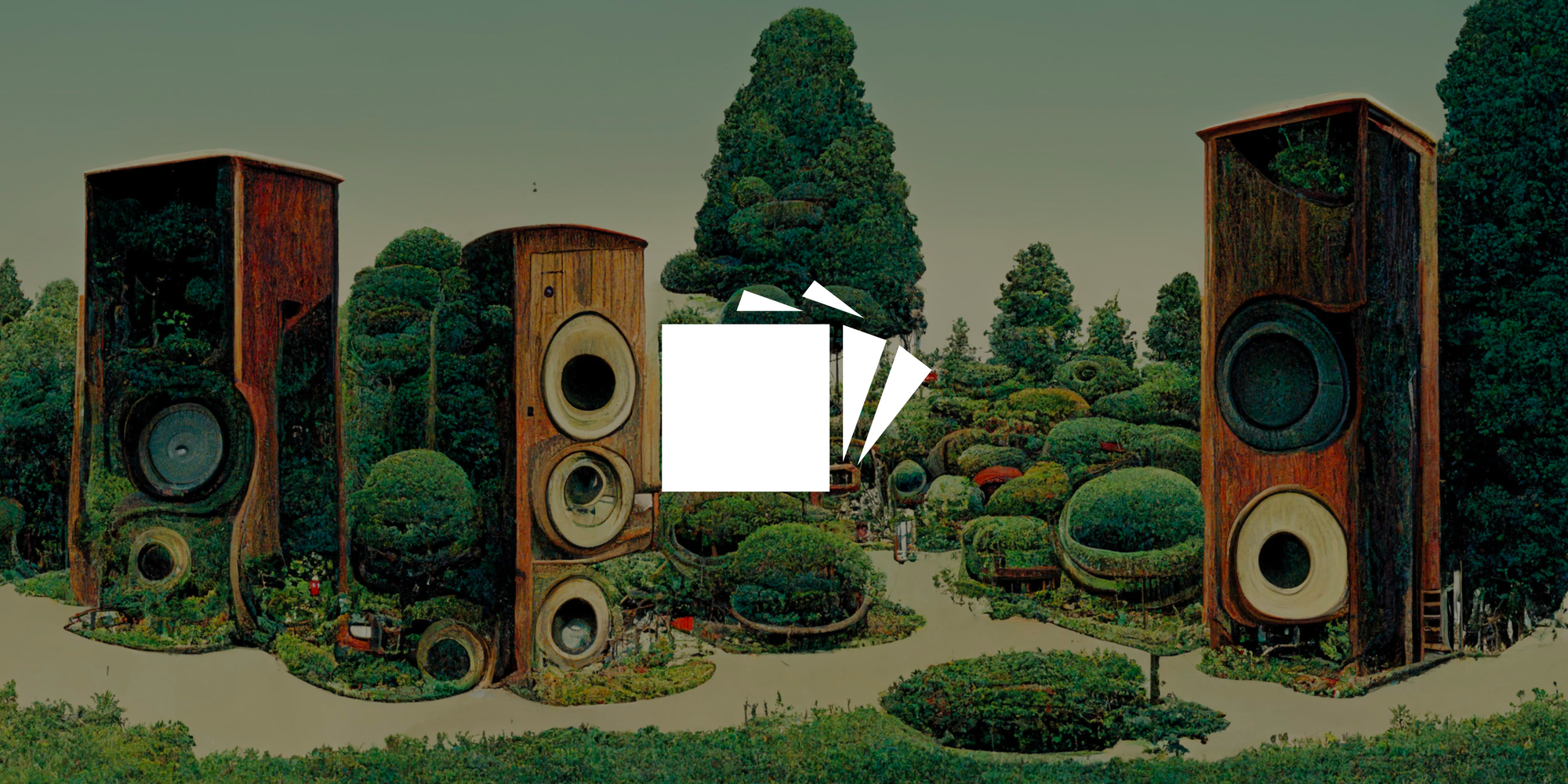 Artist/Platform News
---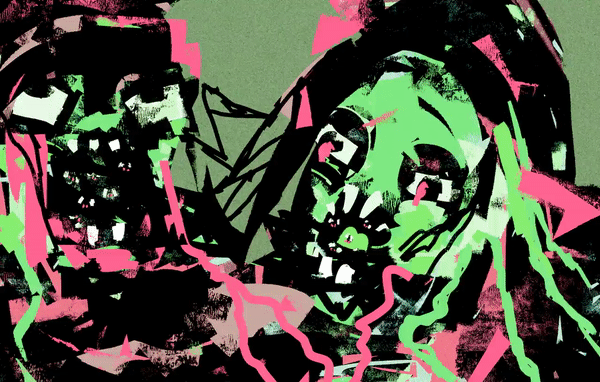 Deeper Dives
A good overview of CC0 and its applicability in the NFT space.
The main arguments for CC0 stem from the "flywheel effect whereby each additional derivative can add to the original's value."
Combining cc0 with NFTs "transforms an adversarial game into a co-operative one."
"Moreover, using cc0 licensing reduces friction that might otherwise stop brand-reinforcing extensions from being created.
Bas Grasmayer (who has an excellent newsletter called MusicX) shares some insights on what he calls the "next phase of music/Web3's growth" - alternative streaming and curation services built on top of music NFTs.
Aggregators such as Future Tape, Spinamp, Ooh La La, and BPM Bot use the permissionless nature of blockchains to build on top of existing music NFTs and present music in an easily digestible format.
Anthony Volodkin, founder of Hype Machine and now Web3 aggregator Future Tape, draws parallels to the blogosphere for which he originally built Hype Machine to make it easier to explore music on blogs.
An interesting piece from Troy Young, a 30-year media industry veteran and former President of Hearst Magazines.
He outlines his view of the value proposition of NFTs as community-led initiatives that sit further along the spectrum of media evolution compared to the social identity-based initiatives that defined web2.
This line stood out to me: "The value creation mechanism is driven by the team's ability to understand shared emotional threads across a disparate group of people, inject prompts into the community everyday to make ownership delightful and engaging and thereby continue to increase the financial value of the collective... It's just a new way to think about media."
It's nothing groundbreaking, but it's a good articulation of the where NFTs provide value for fans from a media vet who has seen a lot of change over the course of his career.
Brief post from Mirror's Denis Nazarov covering the shifting dynamics around collecting media we care about in web3.
Mirror is innovating on that front by giving writers the opportunity to make their essays collectible - for free.