The Lab Report 04 - Mutek, Tycho and Crypto Woodstock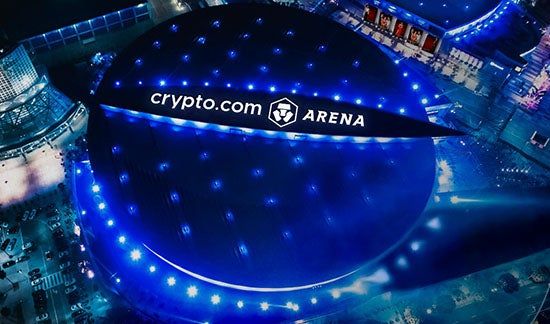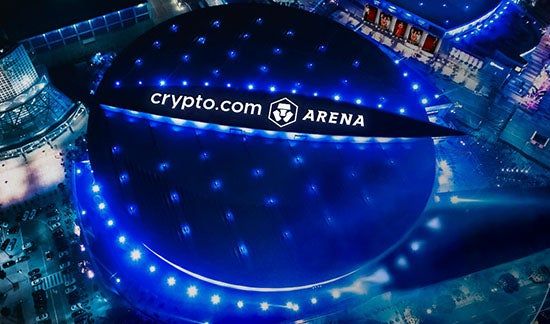 I'm out this week so handing the reigns over to my good friend Francis who's been going down the music and web3 rabbit hole with me over the last few months. See you all in two weeks! - J

Hi everyone,

I had an amazing last week exploring the depths of music and web3 at MUTEK festival. It was great to link up with everyone IRL and discuss important topics such as the evolving role of record labels, the challenges of shared wallet administration, the influence of technology on art and vice-versa, and the roadblocks to wider web3 adoption in music.

One idea that came up in a panel with Songcamp founder Matthew Chaim was that web3 prioritizes resonance over reach, whereas web2 does the inverse. Banking towards the "1,000 true fans" model, the idea is that forming true connections with your top fans in web3 is a much more profitable and sustainable career option for unsigned artists than the web2 model of, essentially, hoping for a viral moment through TikTok's algorithm. Which approach do you think suits you best? Something to think about! - F
---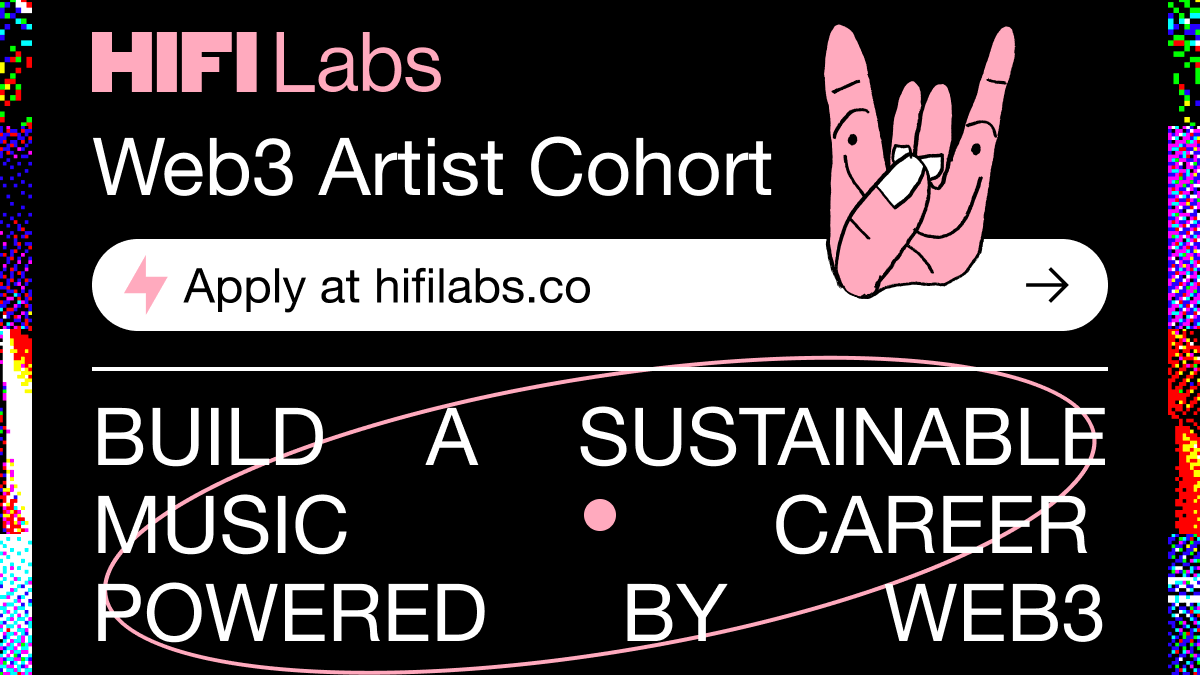 Artist/Platform News
---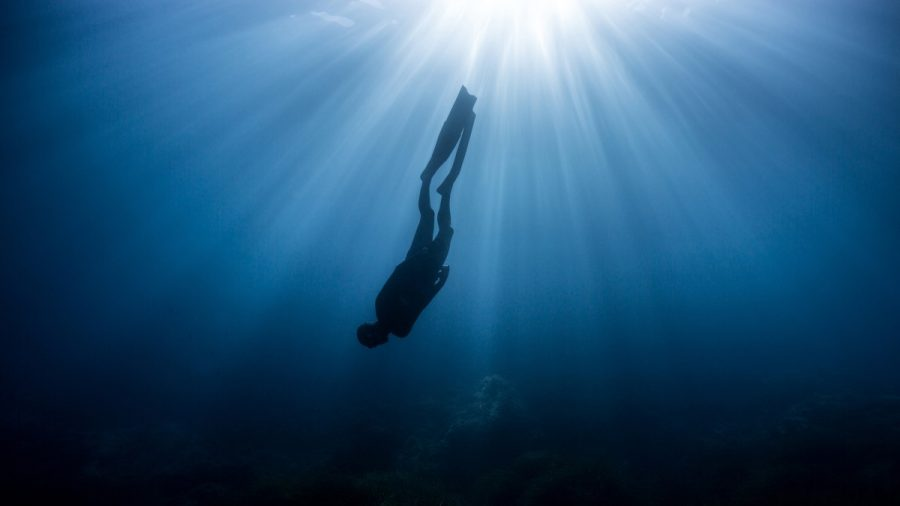 Deeper Dives
A good breakdown of NFT licenses and what is actually getting transferred to NFT buyers when projects point to CC0 licenses, owning the rights to your NFT, etc.
Long story short; most projects are doing a very poor job from a legal standpoint.
Behind-the-scenes look at what it really took for Daniel Allen's success.
Good coverage of Friends With Benefits' inaugural FWB Fest which took place in Idyllwild a few weeks back and featured performances by Pussy Riot, Oneohtrix Point Never, JPEGMAFIA, James Blake and more.
The piece dives into the origins of FWB, including its early members, fundraise, and what the DAO is trying to accomplish. It's less about crypto and more about "using Web3 as a coordination mechanism for culture." More info here.
Good exploration of what the "creator economy" should look like.
"Many tokens in the wild today were launched without considering the user. Other tokens bundle too many "jobs to be done" into a single asset, muddying the value proposition like a feature-packed product that tries to be everything to everyone."