The Lab Report 05 - Miguel, The Merge and NFT Consumption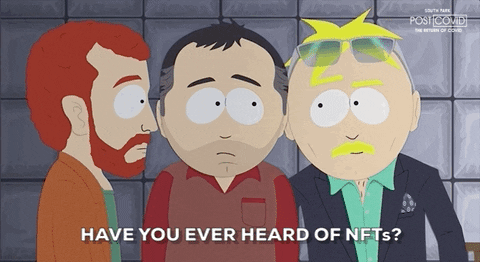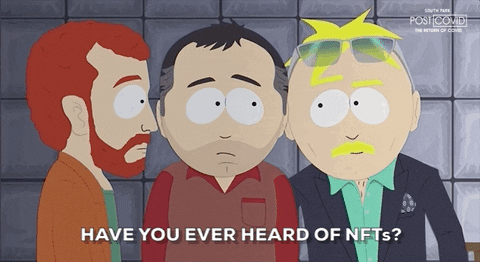 Hi everyone,

I hope the last few weeks have been good to you.
Today's newsletter starts with a great article from Francis (who took over the last edition) looking at the future of record labels in web3. In it, he argues that despite a web3 narrative that prioritizes artistic independence and direct-to-fan relationships, labels will continue play an important role in artists' careers through Community, A&R, Financing, and Label Services.
On the other end of the spectrum, I'm quite intrigued by the streaming player YellowHeart just announced. Their CEO Josh Katz identifies consumption of music NFTs as one of the biggest bottlenecks in this space and I think he's spot on. The details are still pretty vague, but with so much emphasis in this space on marketplaces and tools that facilitate creation, it's great to see that their team is focused on improving the fan experience.
Lastly, this week a long-awaited Ethereum software upgrade known as "The Merge" will take place. The biggest thing to know is that Ethereum is moving away from its current consensus mechanism known as proof-of-work, which has been much criticized for its environmental impact, to a proof-of-stake mechanism. When this happens, energy usage on the Ethereum network will drop by an estimated 99.98%. This is the biggest change in Ethereum's history, so it's worth taking a second to understand the implications.
Lots more below. Enjoy!
---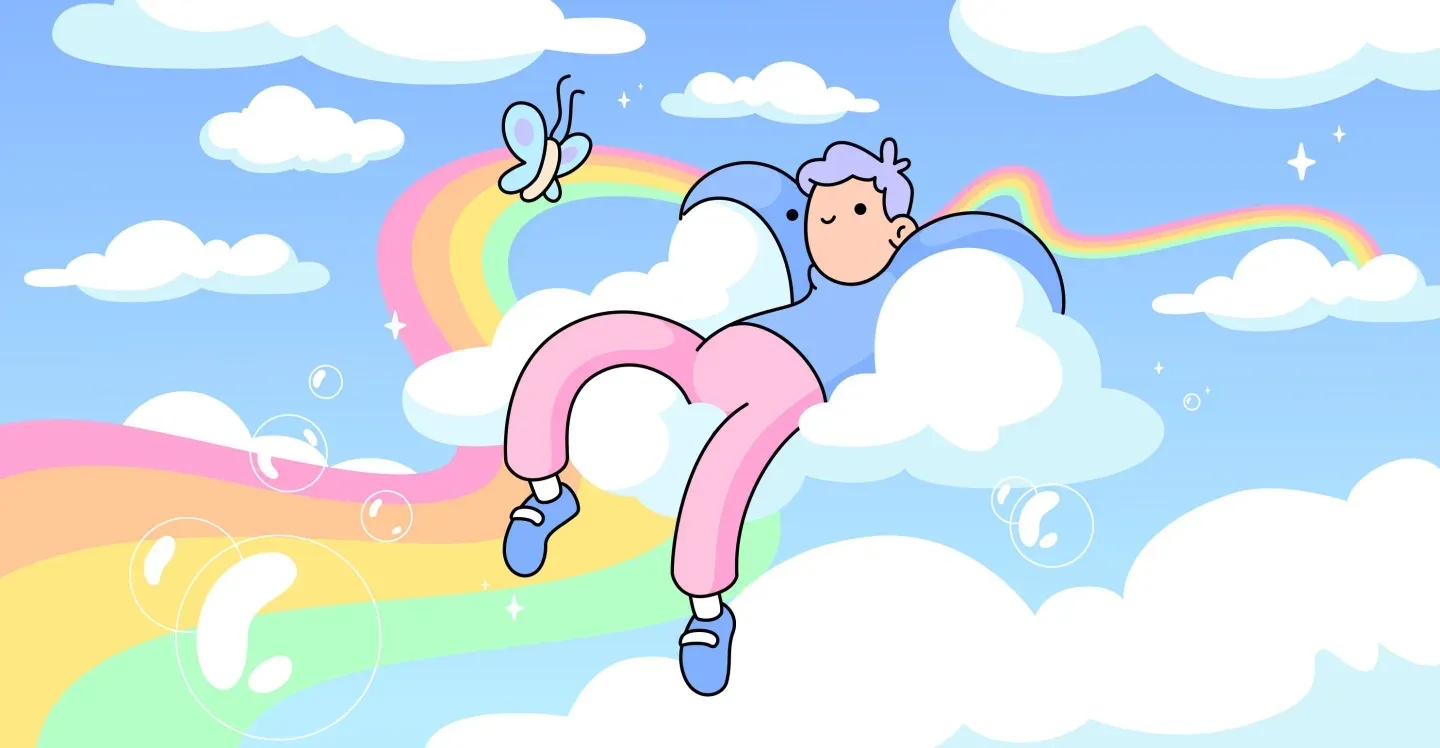 Artist/Platform News
---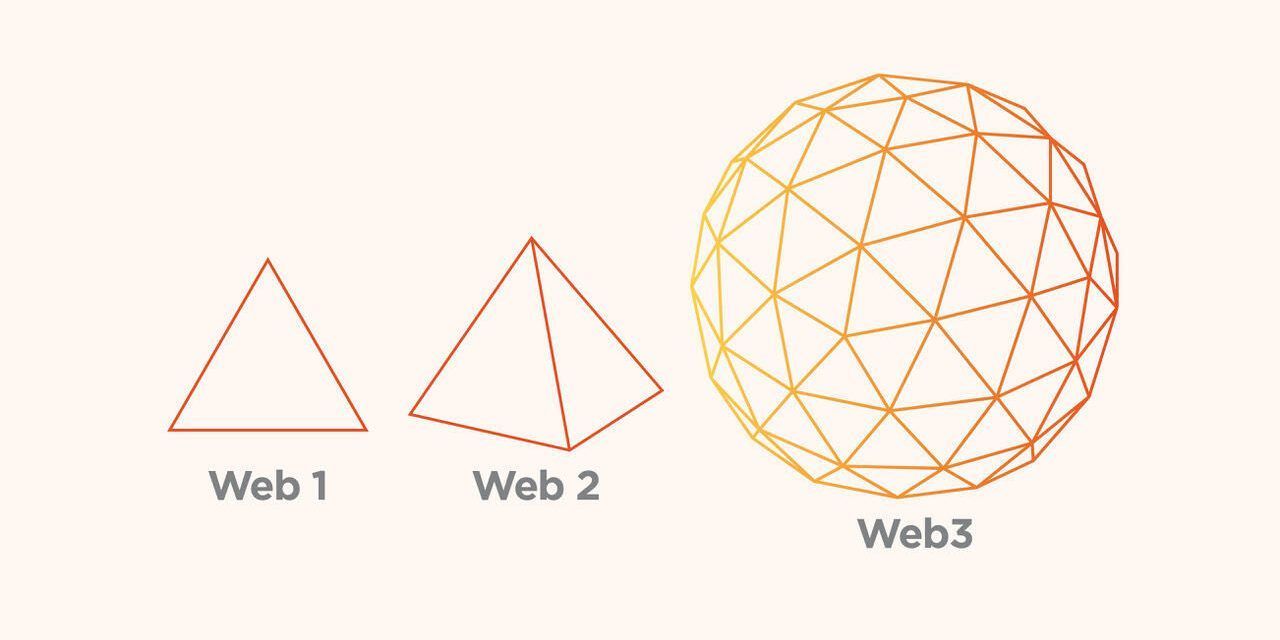 Deeper Dives
A great article from from Francis arguing that record labels will continue play an important role in web3 because of their impact on community, A&R, financing, and label services.
Community and curation in particular seem to be essential components of the label infrastructure that won't disappear any time soon.
Marc Mulligan from MIDIA breaks down why he thinks web3 will act more as an additive to our current digital paradigm than a full replacement.
Good overview of where things currently stand in the Gartner Hype Cycle, with web3 shifting from the peak of inflated expectations to the trough.
Four major factors that will define the future of web3: recalibration, realism, user interface and focus.
Li Jin argues that web3 is blurring the line between audience and creator, with the divide between fans and creators disappearing.
Fans are exerting significant influence or even co-creating original work.
This is possible because the underlying ownership of tokens gives fans a built-in business model and incentivizes derivative creation.
Good breakdown from Nat Eliason on what The Merge is all about.
"Energy usage will drop by an estimated 99.98%."
"Anyone with a decent computer can run a staking validator if they want to."
"Easier validator requirements should increase network participation and security and decentralization."