The Lab Report 06 - Introducing Mega Labs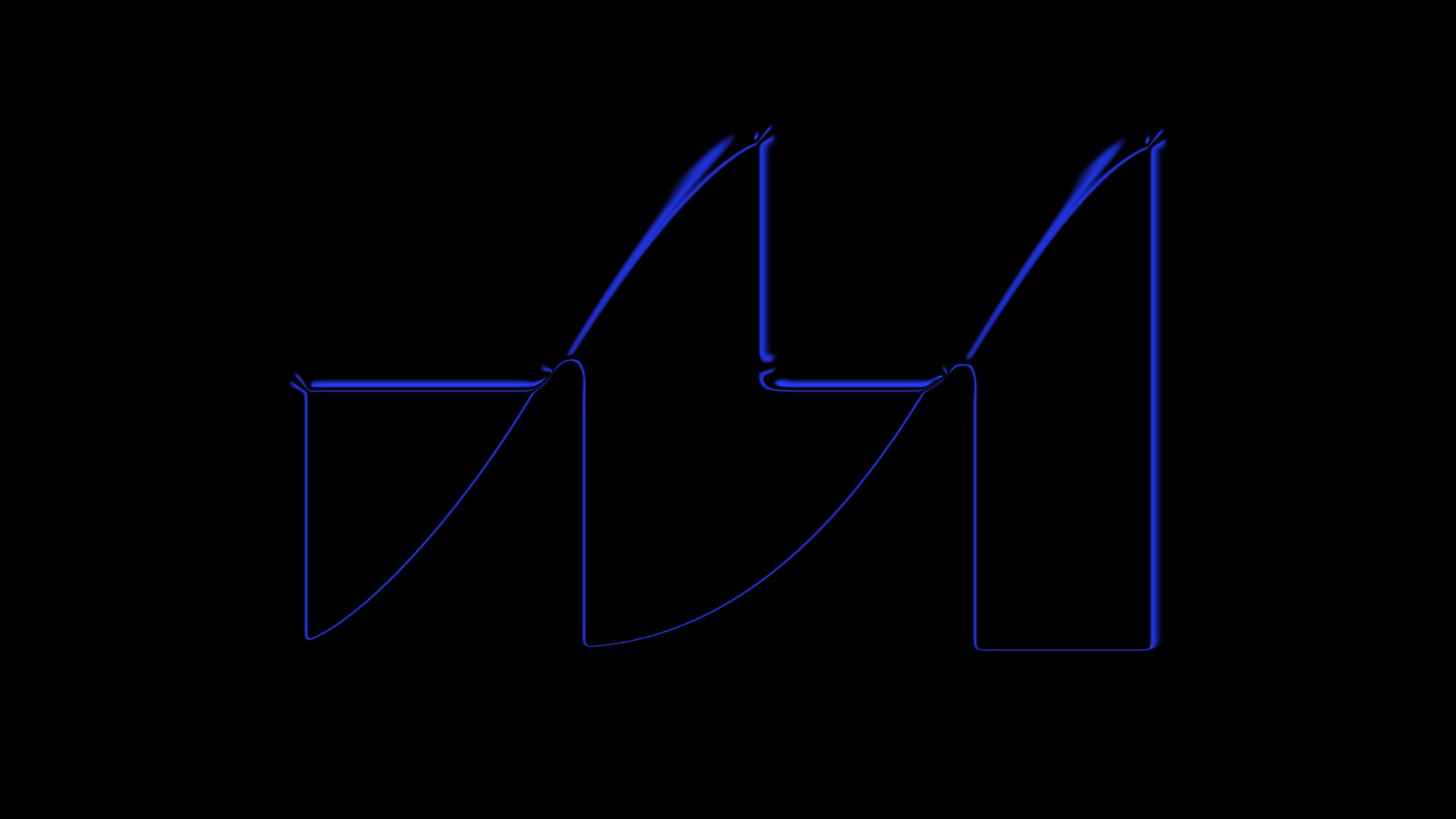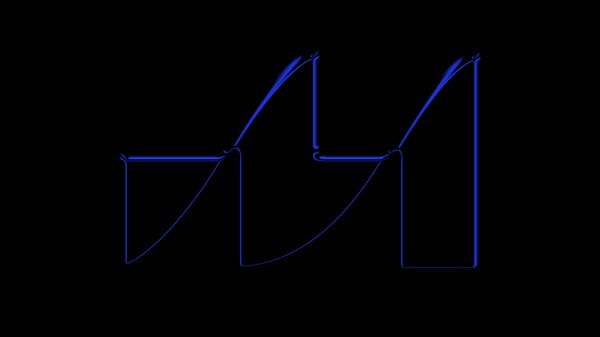 Hi everyone,

I hope you're all doing well.  
Things have been busy around here with Francis and I announcing the launch of Mega Labs. If you follow either us on social media you've likely seen this already. If not, here's a brief overview.
Mega Labs is a creative agency for artists and music brands looking to launch in web3. Whether your goal is to explore new business models, better connect with fans, or simply experiment with new technology, we can develop a solution for you. From NFT drops to artist fan clubs and more, we'll help you strategize and execute your campaign from start to finish. And with a decade plus working in label management and artist marketing, we can probably help you with a lot more.
Beyond our own announcement, what's piquing my interest this week are big fundraising announcements from music web3 startups Arpeggi Labs and Hume Collective. Both companies have managed to raise impressive sums from big name investors, showing that despite the recent downturn, there's still appetite for innovative business models in music leveraging web3 tech.
It's not all positive news though. The Mint Songs team also recently announced they were shutting things down. Despite onboarding 3000+ musicians to web3, it seems like building a sustainable business was an ongoing challenge that was only exacerbated by the bear market. Still, kudos to their team for moving the space forward and making some big contributions for music in web3.
More stories below. See you in a couple weeks.
---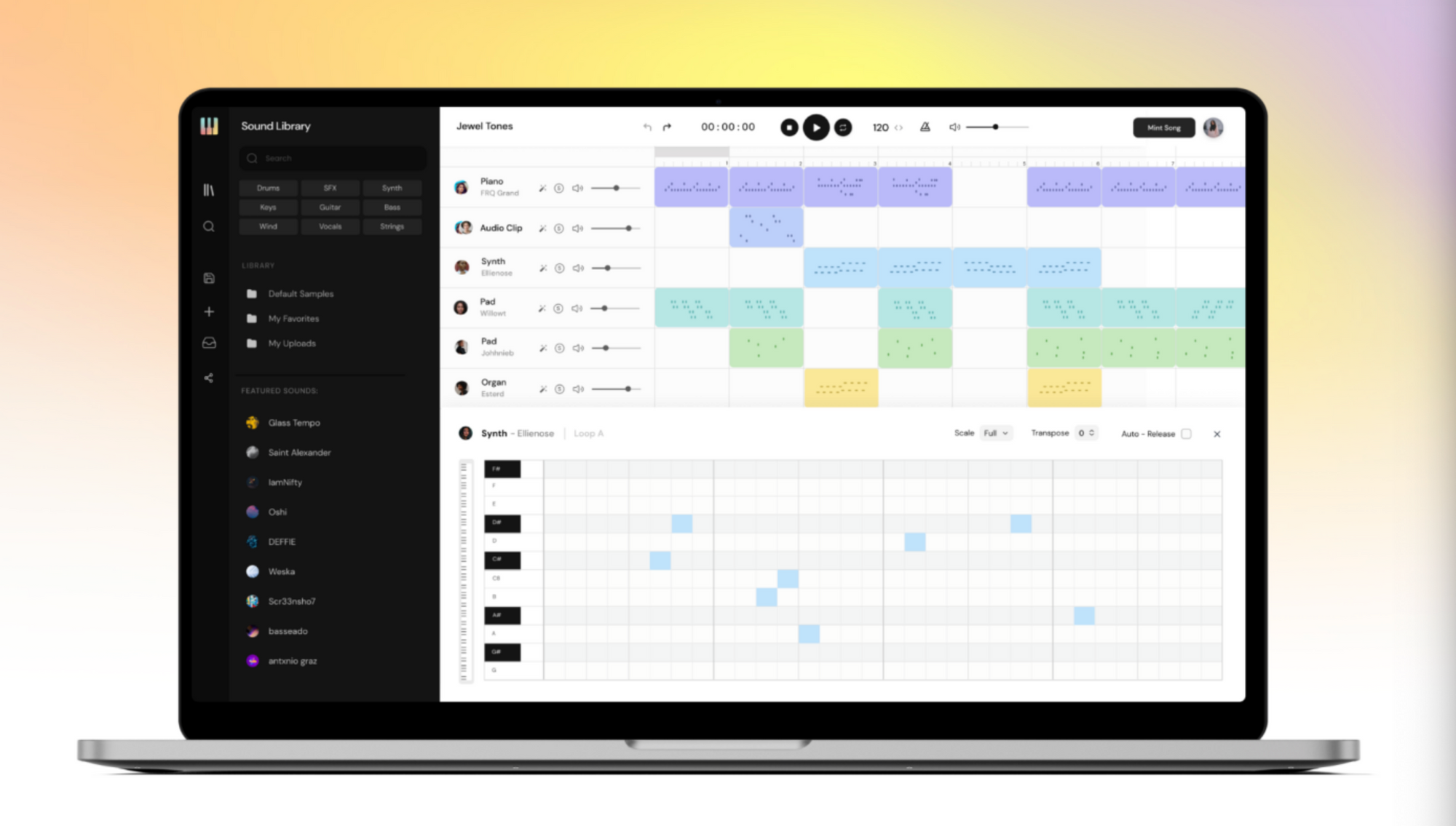 Artist/Platform News
---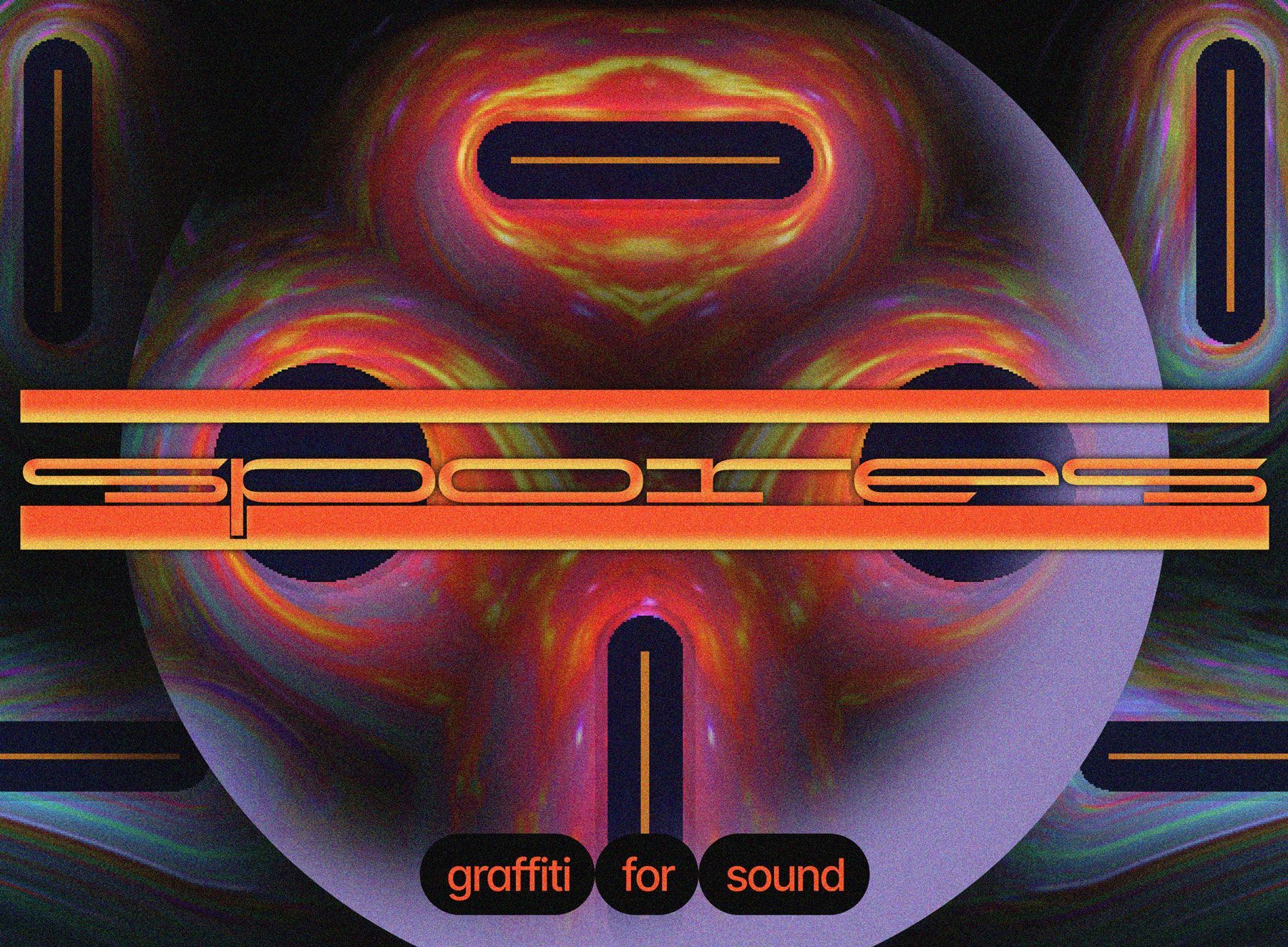 Deeper Dives
I thought about including this story in the artist/platform news section, but I think it's worth including it here and providing some additional commentary.
Sound.xyz is one of the more popular music NFT platforms out there. The company has onboarded over 165 artists who have earned over $3.4 million across primary sales and secondary royalties.
Now they're launching the Sound protocol, allowing any artist to mint music NFTs using their smart contracts. Ok...so why does this matter?
It matters because in addition to building Sound.xyz as an application, Sound is building foundational infrastructure that can power additional applications beyond their own.
Sound is moving towards what Zora's Jacob Horne has described as a hyperstructure: a blockchain-based protocol that runs for free and forever, without maintenance, interruption or intermediaries. Anyone can build on a hyperstructure. A record label for example could launch its own marketplace on Sound without ever having to interface with the company itself. Exciting stuff!
A good piece from independent artist Vérité on the aspects of web3 she cares about most. For her, it's all about access and scarcity.
Some refreshing honesty here about some of the challenges this space faces. Some choice quotes below.
"Web3 has a branding problem."
"Web3 has a scalability problem."
"The message of web3 doesn't resonate with non crypto native audiences."
"I've learned that my core audience doesn't care about technology."
The conclusion is that "Web3 isn't the product, nor should it be marketed as such." This is a really important lesson worth repeating. Web3 isn't the product. The product is the experience enabled by web3.
Instead, web3 is a tool for Vérité to identify her biggest supporters without being dependent on any platform.  It's way to present her music faithfully, with embedded scarcity, like fine art. It's also an opportunity to create a better user experience, with web3 simply being a part of a bigger whole and not the focus.
Interesting interview with Keyon Christ, one of the founders of Spores, and a producer who's worked with Kanye West, Rihanna and more.
Spores takes inspiration from the live edits of dub culture and the creative appropriation of hip hop sampling, to enable a new kind of interactive listening experience where fans remix music and mint it as a new NFT.
The "Spore Player" is more instrument than interface. Each song is minted as a Spore and kitted out with sliders that allow listeners to pitch, stutter, and wobble elements of a track as it plays.
"Spores creates a new paradigm where fans can co-create hit records with their favorite artists by remixing them, and then mint those remixes on new hybrid playlists."
Another great piece from the Zora team. This time they cover Nina Protocol, one of the leading music platforms on Solana. This story ties in well with the recent Sound announcement and their move towards building protocol-level infrastructure.
"We want to make a tool that can be used by anybody rather than something that people need permission to use. We don't necessarily want to editorialize people's music."
"If you take Web3 stuff seriously, it means that platforms are going to splinter. And so we think of any artist, label, fan or curator as being able to have their own platform on top of the protocol."
"We've thought a bunch about "taper communities," where Grateful Dead fans would record live shows and put them on tapes back in the day. Nowadays, you can find Dead & Co show recordings on archive.org. What if a band were to sanction their fans to do something like that in Web3?"