The Lab Report 08 - Disney, Spotify and New Models for Music NFTs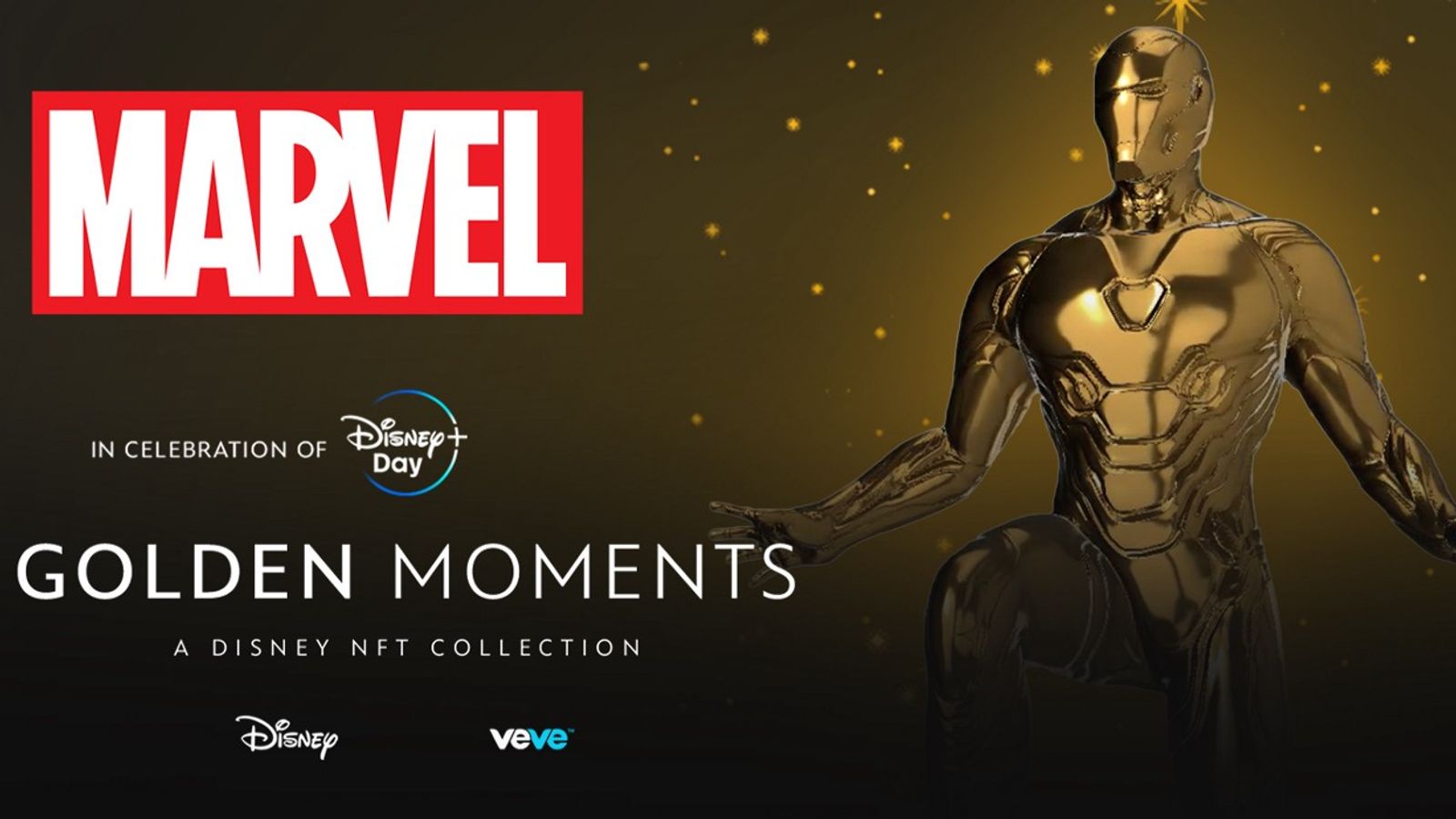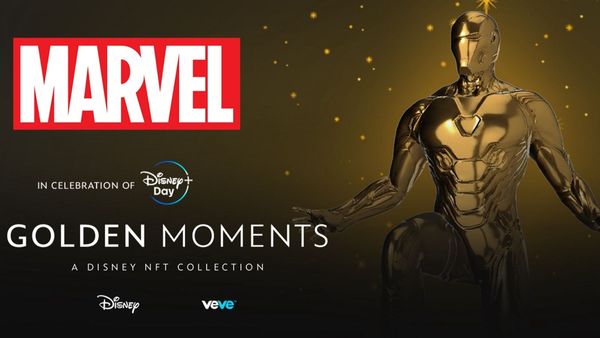 Hi everyone,
Hope you're all well. Apologies for this one coming in a bit late today. Quite a lot of catch up here post-ADE, but excited to share another edition of this newsletter.
On the news front, nothing major from my perspective. A few project announcements and the regular churn of new product updates. The most intriguing piece of news however was Showtime launching their new Spotify pre-save for free NFT feature today. It's an idea I've discussed (and heard discussed) many times over the last year. Great to see someone actually implement it. I look forward to trying it out.
What's caught my eye most however are the two articles below from Dan Fowler and Vaughn McKenzie-Landell. Both of them make a case for the current approach to music NFTs being unsustainable, albeit for different reasons. Fowler argues that the current model of what is essentially musical patronage cannot scale beyond a minority of die-hard fans and traders. Meanwhile, McKenzie-Landell argues that the current emphasis on including actual music (i.e. copyrighted recordings) as part of the NFTs themselves perpetuates the stranglehold major labels have on the music industry, making it difficult for web3 to break out of the current paradigm and accomplish its vision for a fairer industry.
In both cases, the authors argue that the way the musicians use NFTs should change. Simple creation of collectible artwork and music-backed visuals is not enough. Instead, builders should create new ways for artists to connect with fans, experiment with new revenue streams and focus on token-enabled collective creation.
Although I think there's certainly a role for collectibles – whether they include music or not– it's not the be-all and end-all of this space. If that were the case, this newsletter likely wouldn't exist. It would be too boring to simply write about digital merch every few weeks. What's exciting about web3 is the potential for new kinds of experiences and new kinds of interactions between artists and fans. Hopefully the articles below spur some discussion about how this technology can be used to better enable those experiences.
More below. See you in a few weeks.
---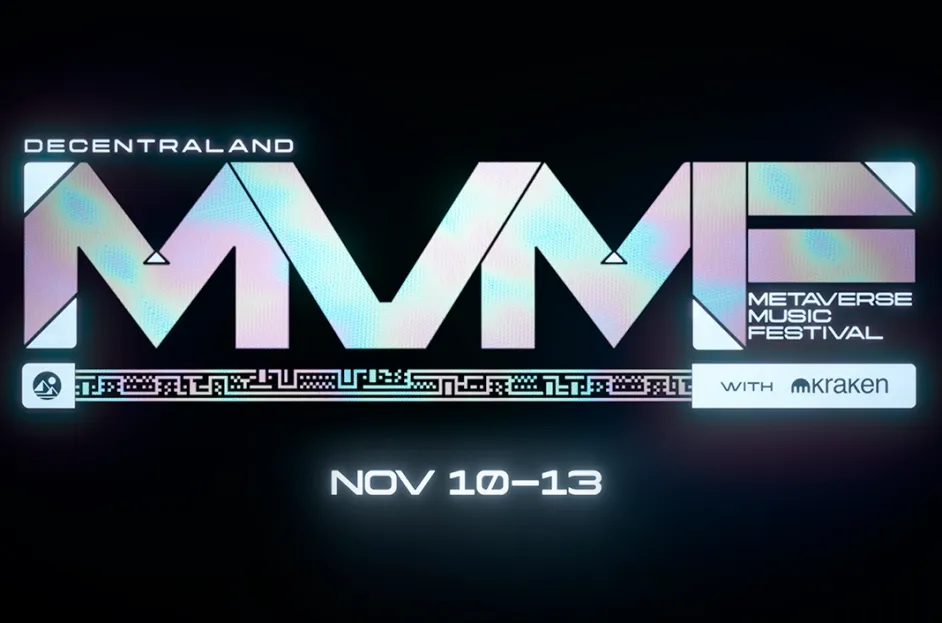 Artist/Platform News
---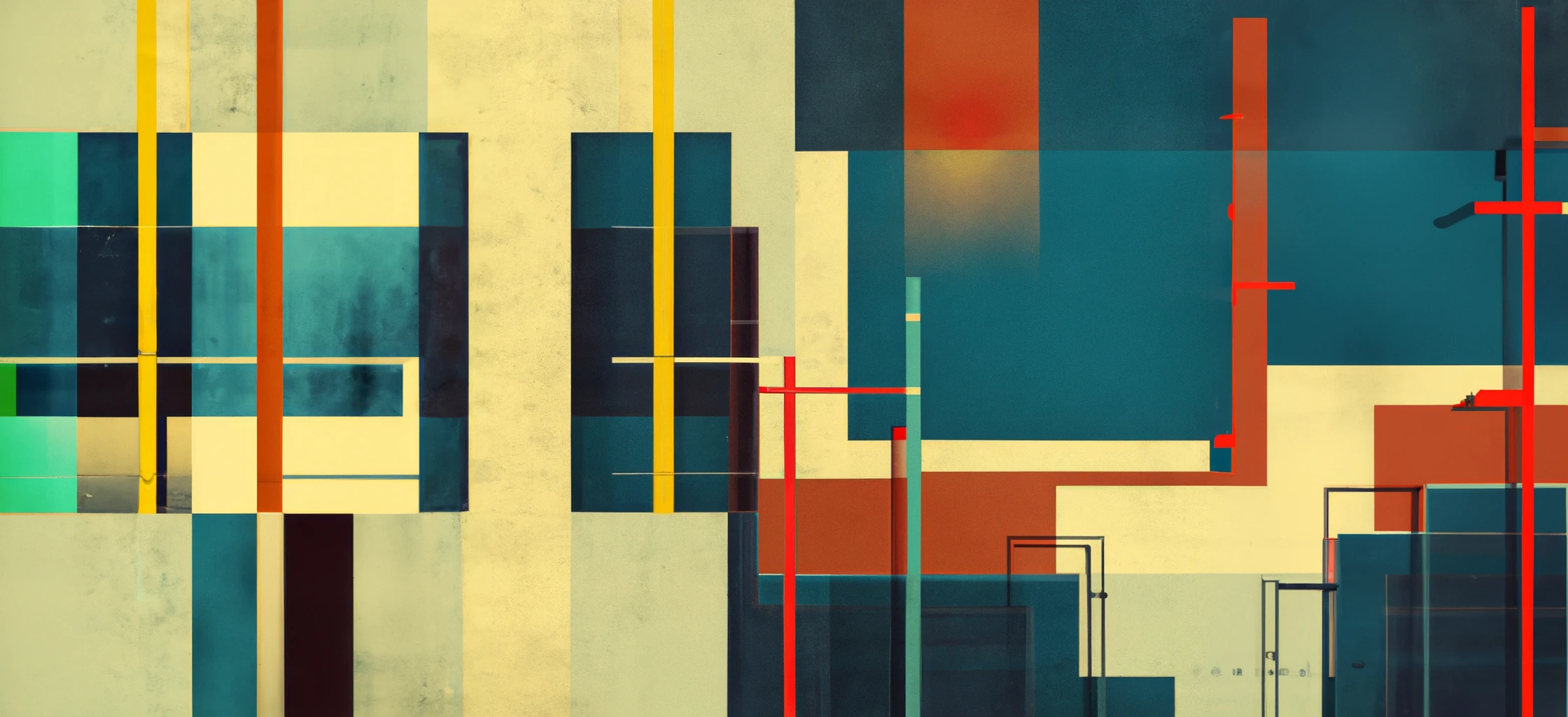 Deeper Dives
A thought-provoking piece from Vaughn McKenzie-Landell that breaks down the music industry value chain and how music NFTs fit within it.
He argues that Spotify never succeeded in becoming as big as Uber or Amazon because it does not control copyrights which are the point of leverage in the music value chain.
He argues that embedding music within NFTs will perpetuate the same problems as earlier eras in music, and that the disruptive potential of web3 will be lost.
From the article: "as music copyright becomes the primary value proposition for the users of your project, you provide the incumbents increasing leverage over your project."
Instead, he suggests that builders in the music x web3 space should focus on creating new markets and new revenue streams that leverage the benefits of NFTs: lower costs for creating assets, lower costs for maintaining fan relationships, and lower costs for raising capital.
Dan Fowler, part of the HiFi Labs crew and writer behind The Liminal Space, has a great piece that complements the one above quite well.
In it, he argues that the fixation on token-based scarcity in web3 is misguided. Instead, builders in the space (including artists) should focus on building "productive assets."
What are productive assets? From the article: "a productive asset is something that you can invest into that provides ongoing value and can sell in the future."
While this might indicate that Fowler sees investment in royalties as the major use case for NFTs, he goes further and argues that tokens and token-enabled ecosystems that propel collective talent and energy into the creation of shared assets is the real unlock for the crypto music industry.
To me this sounds like a push for artist collectives and models based around on fan participation over the patronage model we've mostly seen so far.
A practical guide from the a16z crypto go-to-market team on how to effectively initiate partnerships with NFT communities.
What the authors propose here is a framework focused on an "inside-out" approach over traditional "outside-in" business development.
From the article: "By "inside-out" we mean getting to know a project's mission or vision; building authentic connections rooted in community participation; and thorough research and philosophical alignment well before pursuing a potential partnership."
We've already seen partnerships between Steve Aoki and Deadfellas or Channel Tres and omgKirby. As the music x web3 ecosystem matures, expect to see more of these cross-brand collaborations launch.
Another interesting Twitter thread from Billboard's in-house web3 writer Benjamin James. This time, he presents some ideas for what a "web3 Spotify" could look like.
Some of it is fairly obvious (e.g. badges for top listeners, access to extra content, etc). However, the potential pathway for Spotify was laid out quite well and I was intrigued by the idea of an NFT marketplace where fan badges could be bought and sold – a potential new source of revenue for both artists and fans.