The Lab Report 11 - Worldbuilding and the Music NFT Metagame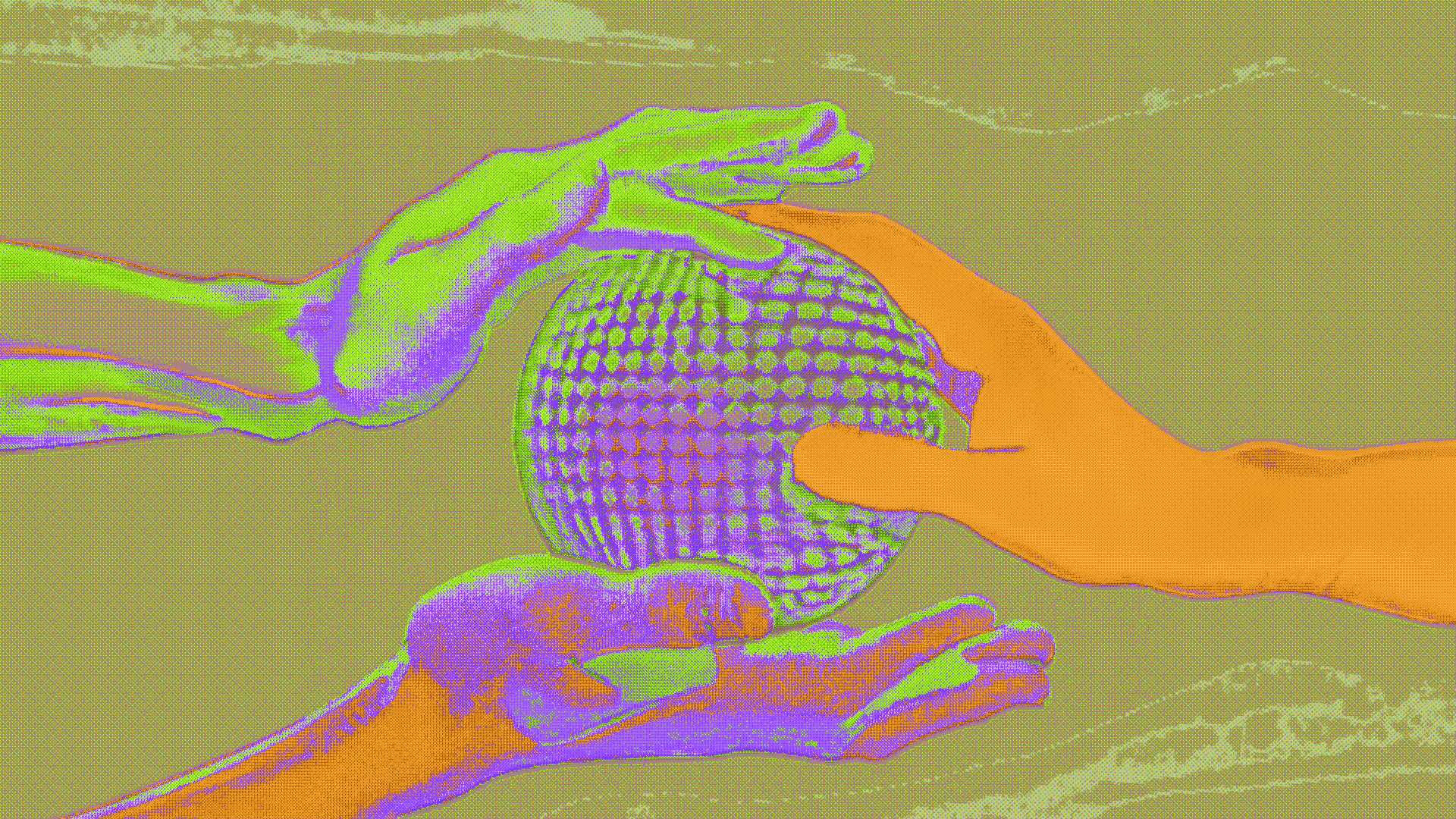 Hi everyone,
Instead of taking about the latest crypto Twitter gossip, this week I want to discuss some of the emerging narratives in the music web3 space. There's a great article from Arella that invites us to ask what is the music NFT metagame? I love her framing because it forces us to think about the big trends starting to shape this space.
Looking back at the piece and the stories we chose to highlight in this edition, it's clear there are a few big trends emerging.
The big one is undoubtedly worldbuilding. While worldbuilding is not limited to web3, web3 enables a more participatory approach to worldbuilding through ownership. Token holders may earn the right to shape how a world evolves and grows. Alternatively, tokens can be used as rewards to incentivize exploration of a world just as game objects might be used in video games for similar purposes. "Explore a new area on the map and collect these gems." They can also be used to give fans access to "hidden" worlds, immersive experiences for only the most dedicated fans.
Worldbuilding reaches its greatest potential however when it embraces co-creation and fan participation. It's not always easy. Artists have a creative vision that might not align with the one fans have. There's a certain tension between the creator and the audience. Nonetheless, there's a long history of participatory culture in media that artists can learn from. Whether it comes in the form of remixes, voting rights, creative submissions or something else entirely, there's huge potential for artist-fan collaboration enabled by web3.
The emerging trend around free (or low-cost) NFTs also relates to worldbuilding and participatory culture. As digital objects, NFTs can form the raw material for future projects. What do I mean by this? NFTs have a certain permanence. They are a kind of digital infrastructure that can be used as building blocks for other projects. Consider music NFT players like SpinAmp for example. These user-facing apps take the entirety of music NFTs as the raw material to extend the "world" of music NFTs. Artists can do something similar by dropping free NFTs and bringing in fans as potential future collaborators to build their own worlds together.
This model is still in its infancy, but it seems like the foundation is being built right now. It'll be exciting to see what comes out of this.
More stories below. See you all in a few weeks.
---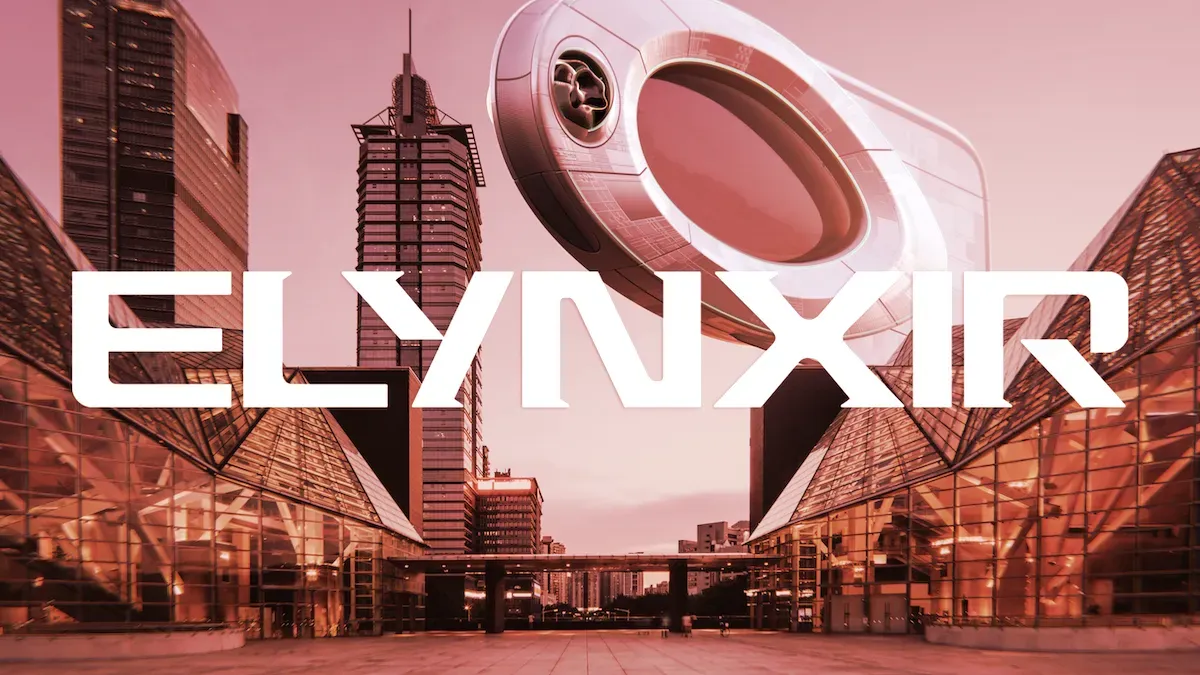 Artist/Platform News
---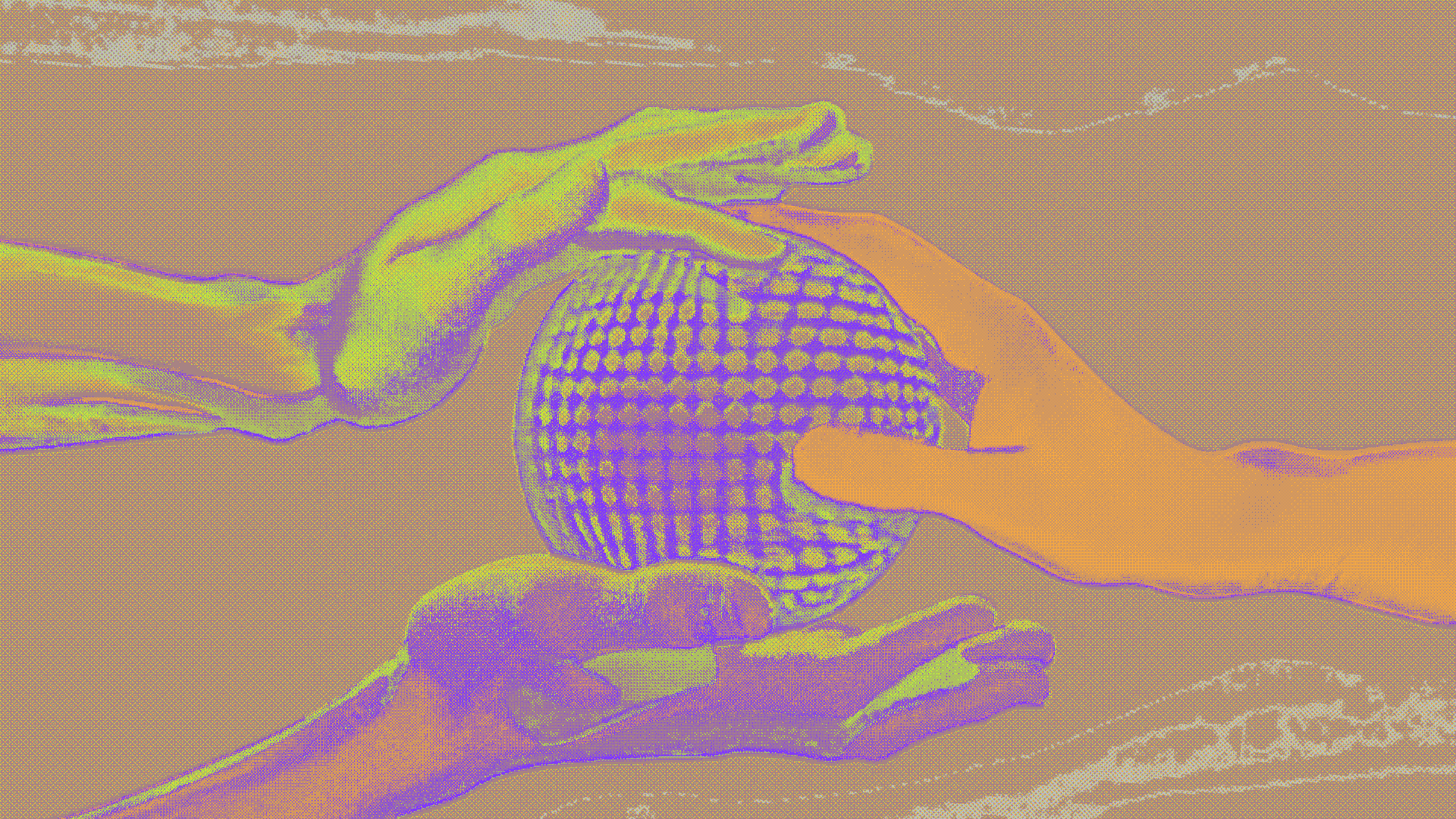 Deeper Dives
Inspired by crypto trader and Twitter personality Cobie's viral article from last year called "Trading the Metagame," Arella works to identify the emerging narratives (or "meta games") around Music NFTs.
First, Being Quick to Market. Reo Cragun identified an opportunity around Sound.xyz's new activity feed feature to "flood the feed" and create a narrative around his project.
Second, Rapid Releases. Artists are starting to drop music NFTs much more frequently. Examples like Mija (16 tracks in November), bloody white (6 in November), Reo Cragun(6 in November), and Daz Merchant (a song a week since the beginning of October).
Third, Access Points. Many smaller NFT artists are finding success in joining artist collectives like the LNRZ DAO or Songcamp.
I thought the article paired well with another trend we're seeing: free or very low-cost mints. Artists are releasing a high volume of music NFTs at accessible price points, allowing new collectors to participate in the space.
A few weeks ago, we shared an article on worldbuilding from Terry Nguyen over at Dirt. Part Two of that piece has now arrived.
If the first part of her essay offered more of a broad overview of worldbuilding, part 2 presents a much more tactical take on the overall practice. Here the focus is on fan participation and co-creation, what I see as one of the more exciting areas of media right.
Still, as in her first essay, Nguyen is critical of worldbuilding as a corporate practice. She contrasts a top-down franchise-oriented view with a more bottoms-view that emerges natively from fandom.
From my perspective both modalities of worldbuilding have a place in the current landscape. Media franchises set the storyline, while providing the resources and direction for fans to create their own variations on stories. In these kinds of participatory models, fans are "active agents collectively determining the validity of the 'official' storyline."
As it relates to web3, there is a number of new projects and startups that are embracing these principles and giving fans a true stake by offering ownership incentives through NFTs.
Musician Sound of Fractures outlines the process behind his free drop "No One Knows Me Like You".
The story is fascinating because it involves so many aspects of what we discussed in the intro to today's newsletter: there's the co-creation aspect, there's the free NFT aspect. All this is contributing to the worldbuilding strategy of the artist.
Fans who pre-saved the song got the opportunity to contribute to the artwork of the NFT by submitting a photo. In return their photo would be embedded in the NFT artwork for the song and they'd also get a split in the contract.
The NFT itself was released as a free mint on Sound.xyz, with 500 editions being minted.
Great case study that others can learn from.
Gaby Goldberg, an investor at The Chernin Group, has written a fantastic piece breaking down one of the major problems in web3: messaging. Despite a vision of all of our activity moving "on chain," we are still stuck with platforms like Twitter and Discord as the de facto means of reaching token holders.
This is a major challenge because it means that messaging takes place outside of the realm of interaction with protocols. Users have to actively seek out communication. Communities cannot properly function because action takes place across both wallets and messaging apps. What if instead we could use our wallets as inboxes?  
The wallet as inbox would then become the nexus of identity where you create, contribute, and communicate across the web. As she explains, "with a communication layer built in, wallets become superapps."
I've been a long-time fan of Dummy Mag, so it's great to see the outlet venturing into telling the stories of web3. If web3 music is going to break through to the mainstream, it's important to showcase its players and go beyond charts, prices and twitter gossip.
Here's a great breakdown of Daniel Allan's story as one of the artists at the forefront of music and web3.