The Lab Report 12 - Atlantic Records, Web3 Analytics and 2022 Year-End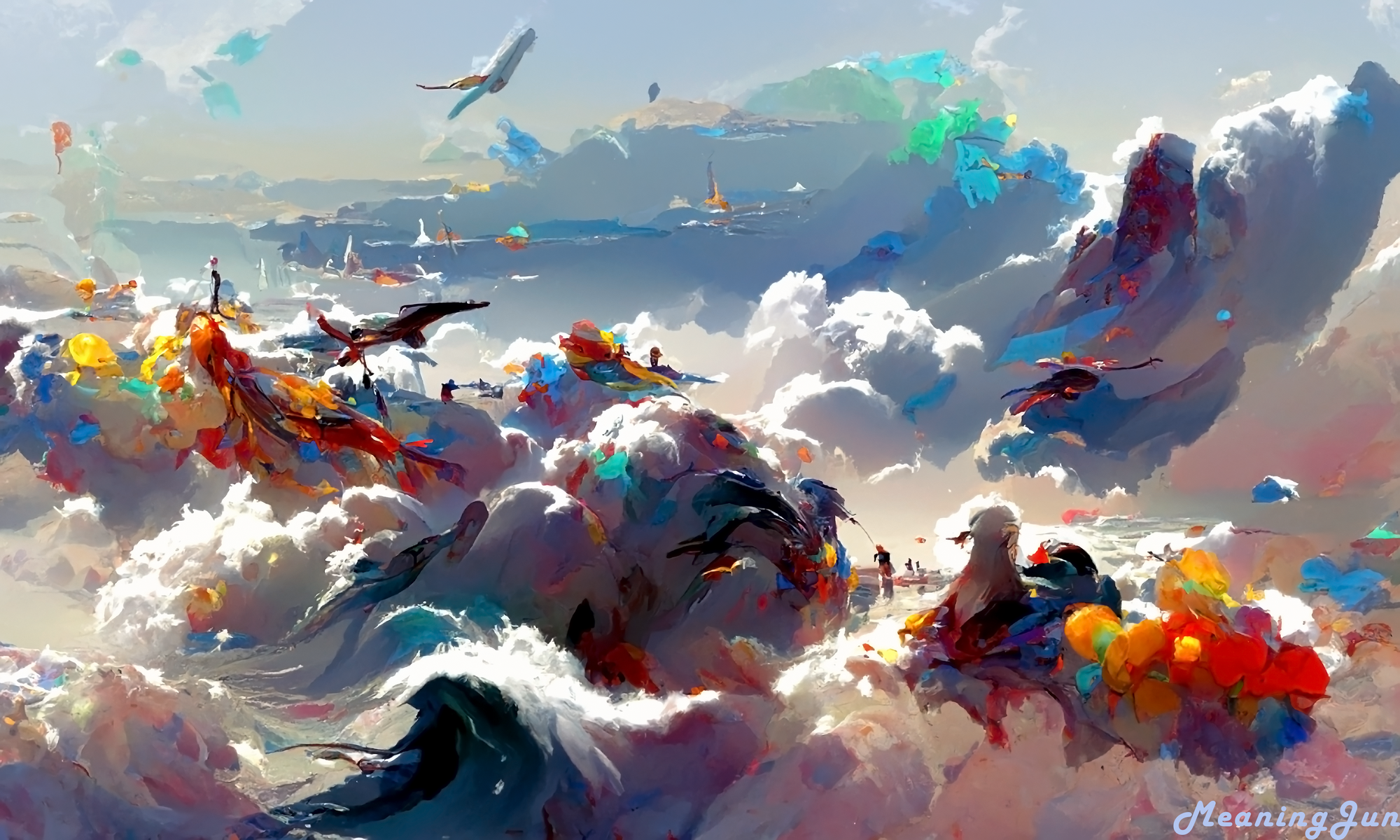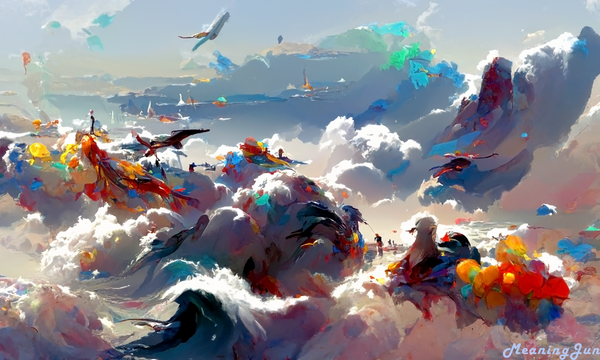 Hi everyone,
Here is our last update for 2022. It's been great to reflect on the progress we've made with The Lab Report since launching in July. This newsletter started off as an internal note sent to my colleagues at Red Light Management to keep them up to date on what was happening in the music and web3 space. It has now grown to include hundreds of subscribers interested in the cross-section of music and web3.
In addition to providing a regular round-up of industry news, my partner Francis and I have also published a few original articles. If you haven't had a chance to check them out yet, you can do so below. We have a lot more planned for 2023!
Finally, you should also know about our creative agency Mega Labs. It's where we put our ideas to the test and help artists, labels and music brands launch new projects in web3. We handle everything from strategy to execution, so if you have a project in mind, hit us up and we'll be happy to chat about how we can help.
Wishing you all the best for this holiday season and looking forward to continuing the conversation in 2023.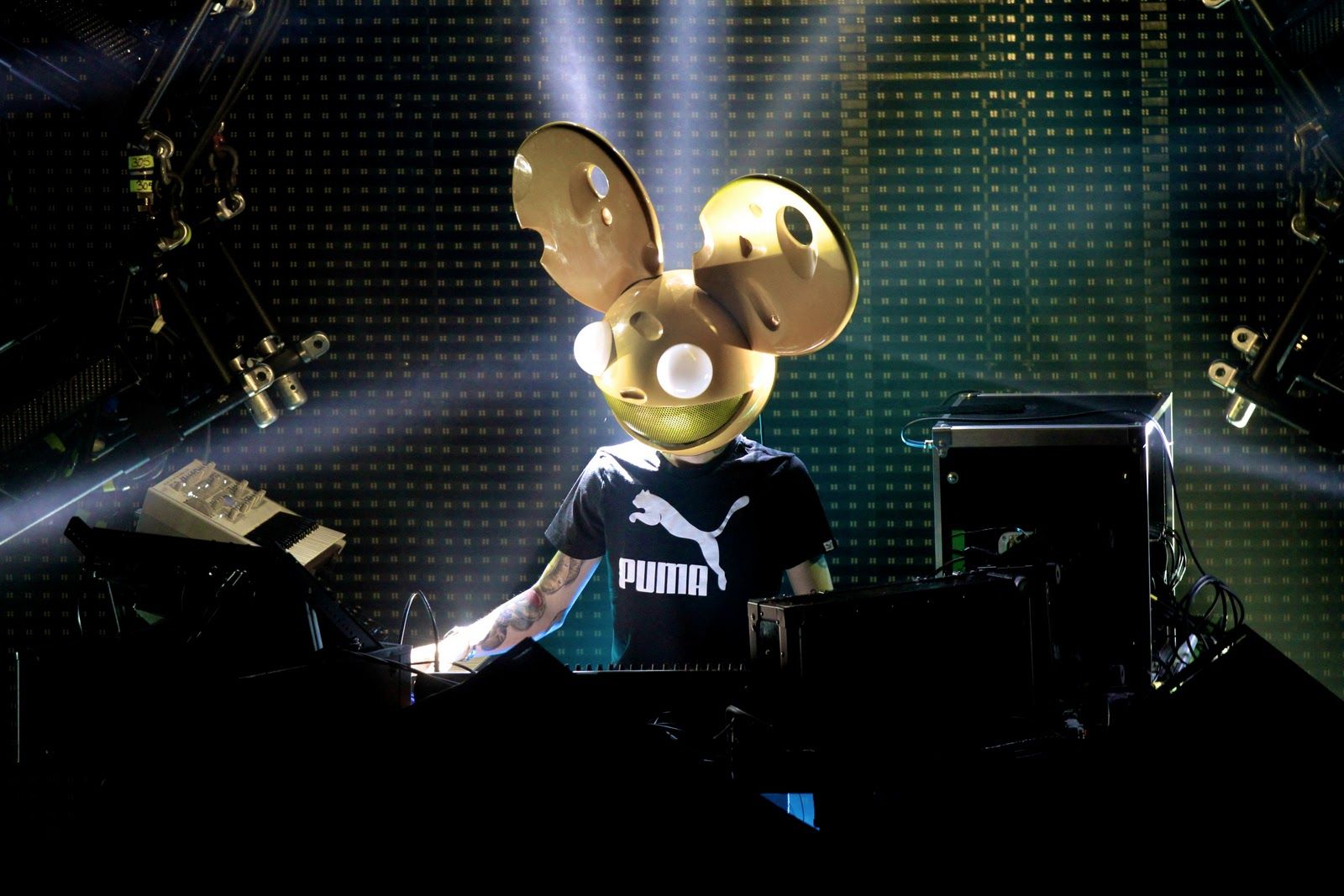 Artist/Platform News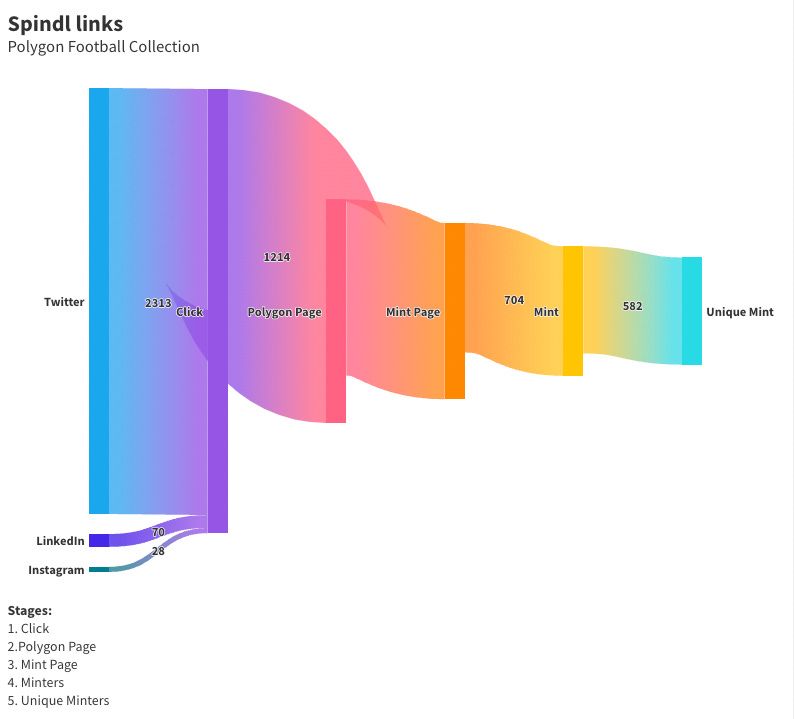 Deeper Dives
Music Ally editor Stuart Dredge has put together a thoughtful piece outlining some of the big trends impacting the music, NFT and web3 space over this past year.
A few notable ones I agree with:
Web3 music startups have been raising money, and that money will be deployed on new projects, partnerships, and necessary technology buildouts. Opportunities to follow.
Major labels (and especially WMG) have been extremely active in striking new deals and partnerships.
Web3 music creation is in its infancy and the space is set to get a lot more interesting next year.
NFTs and DAOs are becoming a launchpad for virtual artists.
Avoid opportunists and focus on builders.
NFT Now have published an interview with Jordan Chalmers, Senior Director of Custom Activations and Emerging Technology, and Joseph Khoury, VP of A&R and Marketing, at Atlantic Records.
The interview highlights a number of NFT drops the label has executed on since their first drop in honor of Rico Nasty's "OHFR" music video in March 2021.
The label has primarily been focused on free drops while ensuring new projects are rooted in genuine artist interest.
Overall it's a good overview of what the label has been up to, with examples from artists like Oliver Tree, Kevin Gates, Foauzia, Sueco and more.
Antonio García Martínez, the founder of new web3 marketing analytics company Spindl (and former Facebook executive responsible for their advertising platform) has published a case study exploring the success of a recent Polygon World Cup NFT mint.
The goal of the case study was to to outline the metrics behind the conversion funnel driving users from web2 platforms like Twitter to the actual NFT mint. Until now, few people could actually tell you how many users who clicked on a link from Twitter minted an NFT. With this new tooling, it turns out you can.And for this particular drop, it was 25%.
There's some good discussion as well around wallet behavior as well, highlighting the number of mints per wallet how certain wallets used bots to flip the NFTs, and so on.
This kind of tooling will be essential for web3 products to mature, so I was quite intrigued to see a report demonstrating the early stages of what marketing analytics and attribution might look like in this space.
An interview with Napster CEO Jon Vlassopulos where the incoming leader outlines reasons why web3 has a role to play in the future of music.
While the interview is short on details into Napster's current plans, I thought that Vlassopulos' macro-level insights provided some important context for understanding where Napster might go and how the music and web3 ecosystem will continue to evolve.
He notably likens NFTs to the same kind of self-expression that drove fans to purchase music ringtones or virtual merch at Roblox.
The big problem for the current crop of streaming services is that they operate as commodity providers. Web3 offers an opportunity to reinvent the streaming experience by making it more participatory, interactive and community-driven.
He also recently gave a talk at TOKEN2049 London on "Why Artists Should Care About Web3."