The Lab Report 14 - Igloofest, Factory Records and On-Chain Analytics
We're excited to share one of our first major projects: a partnership with electronic music festival Igloofest called Yeti Hunt.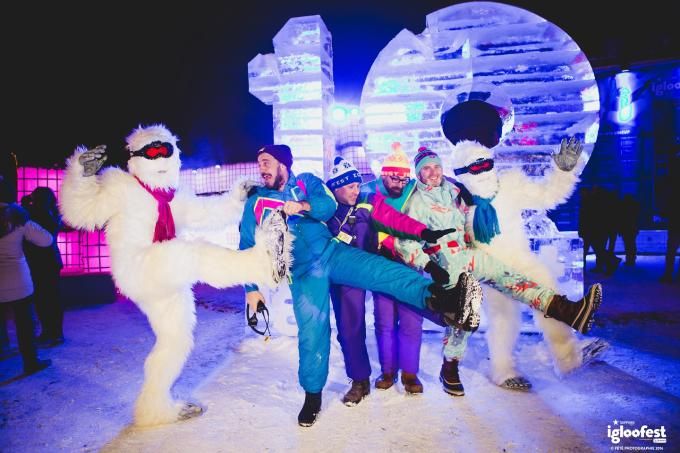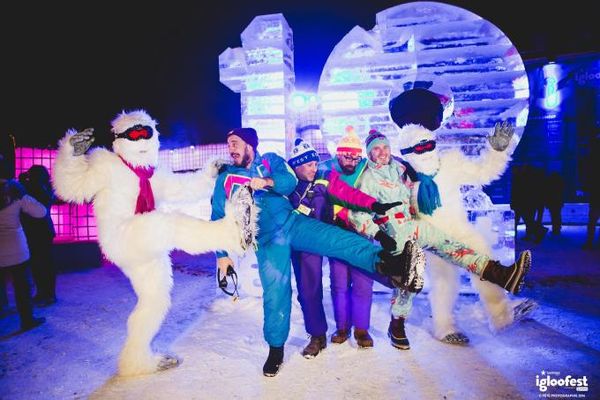 Hi everyone,
This week is a big one for us over at Mega Labs. We're excited to share one of our first major projects: a partnership with electronic music festival Igloofest called Yeti Hunt. To celebrate the festival's 15th anniversary, we designed an NFT treasure hunt where fans are invited to explore the festival and collect hidden NFTs at various activations throughout the site. There's also a free 15 year anniversary NFT that anyone (including you) can claim here.
We'll share more about our approach in a future post, but the main goal of this initiative was to use NFTs as a mechanism to engage the festival's audience and reward them for active participation. As native Montrealers who've spent so many nights dancing in the freezing cold at Igloofest events over the last decade plus, this was a special one for both of us. We're excited to share more!
Beyond our own projects, we're continuing to see big music companies dive into the web3 space. Patrick Moxey, best known as the founder of Ultra Records, announced an NFT membership pass through his new label Helix while Hip Hop distributor EMPIRE announced a partnership with music web3 startup Nebula.
Lots more below. See you in a few weeks.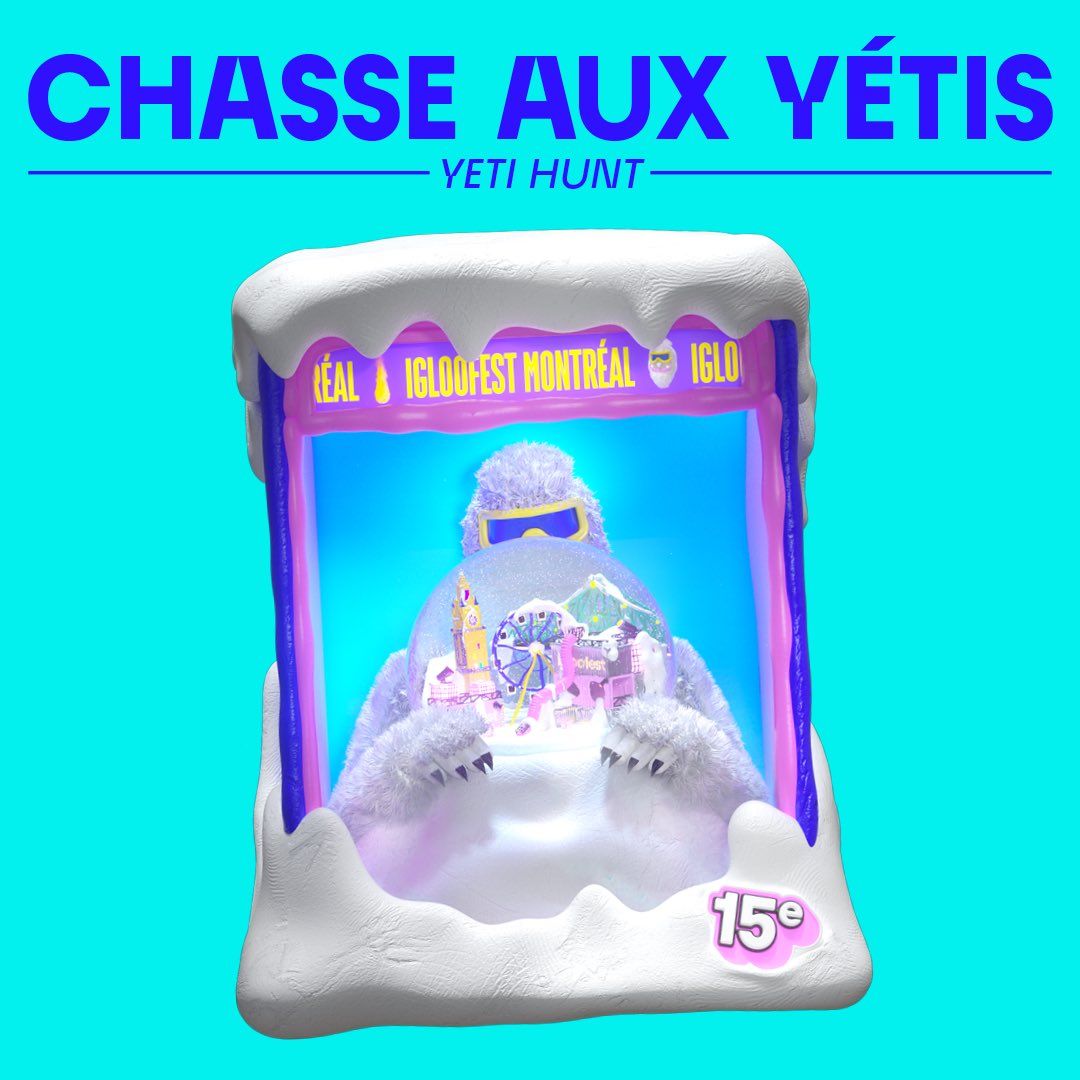 Artist/Platform News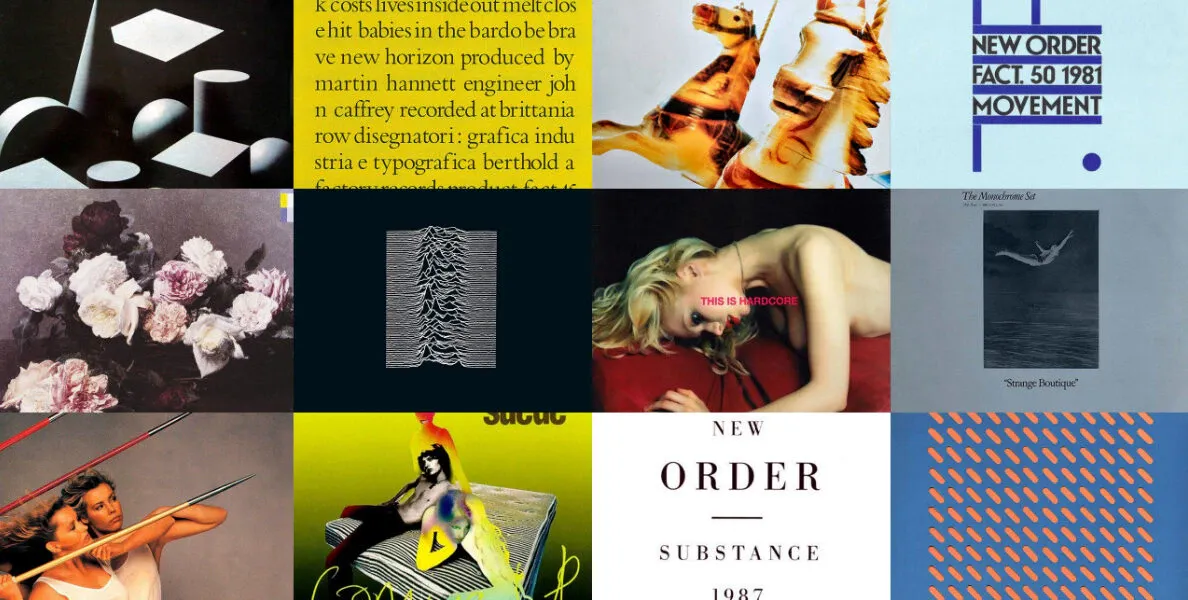 Deeper Dives
The Metalabel crew have become some of my favorite commentators in the entire web3 space. They are built around the idea of a metalabel as "a release club where groups of people who share the same interest drop and support work together."
Record labels of course are the canonical metalabels. In this piece, Austin Robbey breaks down a few creative lessons that can be learned from Factory Records, the iconic Manchester-based independent record label that released music from Joy Division and New Order among others in addition to running famous nightclub The Hacienda
What are those lessons? Anything can be a release (even a nightclub). Why? Because releases are a form of world-building. They "build upon the lore of the label and further their cultural point of view." What's important is curation and selection in service of a greater vision, something Factory Records understood better than anyone. Some more lessons in there. Worth a read.
This piece from Jonathan Goodwin written for the Web3 with TPan newsletter tackles community as the new necessary marketing channel.
Embracing community means marketers will need to give up traditional marketing models based on awareness and reach, and instead channel their focus towards engagement and word-of-mouth marketing.
It'll mean accepting longer cycles to get marketing flywheels turning and being comfortable with hard-to-measure metrics in a metrics-driven world. A good overview of how this shifting approach will affect marketing moving forward.
Another great piece from the Web3 with TPan newsletter, this time on the value of on-chain analytics.
In the article, Kyle from Web3 Academy breaks down the kinds insights that can be gleaned from real-time, public on-chain behavior. Whether that's understanding what other projects and products users are engaging with or the speed of new product adoption, there's a lot that can be gleaned from wallet behavior.
For marketers, blockchains can be understood as the world's greatest CRM. Not only do they give you insight into how users engage with your own products, but also how they engage with competitors and complementary projects. New partnership opportunities can developed, new products built, new fans reached, and so on.
As more data gets brought on-chain and adoption increases, the number of insights will increase too.
Spanish music NFT platform GUZZU has conducted an in-depth market research report covering consumer attitudes towards music NFTs in 8 different markets (NYC, LA, Miami, Mexico, Spain, Germany, France and the UK).
While the report was primarily geared towards potential customers of GUZZU's products, it had some valuable findings. Notably that 43% of respondents were interested in NFTs vs 24% who expressed interest in the metaverse.
Another interesting insight: "58% of the respondents who are interested in Digital Merchandising go to music festivals very often," highlighting the value of music NFTs for more active music fans.
Lots more to explore and the redemption of the report as an NFT itself was a nice touch.
We shared the news about Cooper Turley's Web3 Manager Launchpad in the last edition of this newsletter. Now he's back with a guide on artist development in Web3.
The guide is designed for the kind of artist that wants to follow in the footsteps of web3 natives like Daniel Allan or Reo Cragun. It's meant for those looking to develop a base of music NFT collectors not necessarily fans.
There's a lot of valuable best practices that any newcomers in this space can adopt: collect music NFTs from other artists, create gated collector-only Telegram chats using Guild, collab with other web3 artists and build credibility through active involvement in the space.
Read through for more.