The Lab Report 21 - Soundcloud, RAC and the Unified Content Business Model
Soundcloud lets artists message their top fans, RAC drops dynamic NFTs and Ben Thompson from Stratechery outlines his Unified Content Business Model.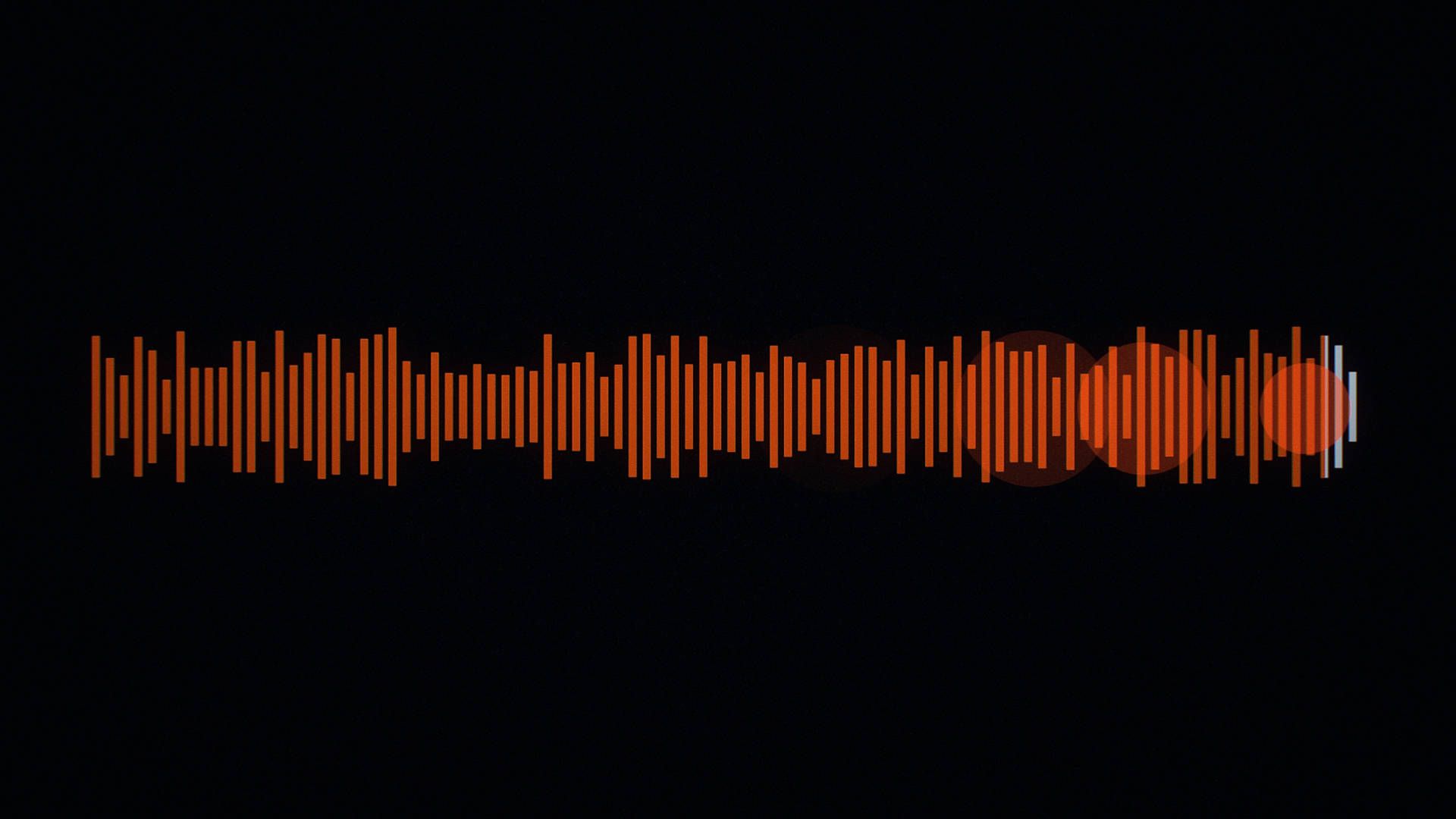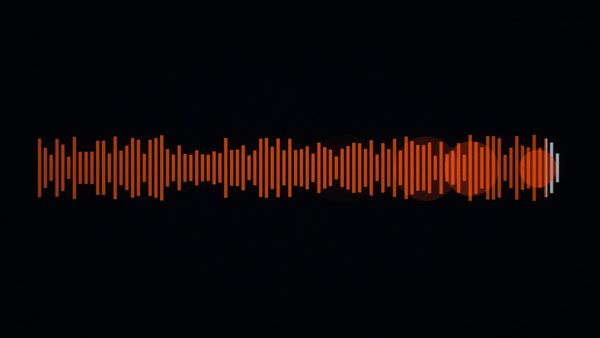 Hi everyone,
Welcome back to another edition of the Lab Report. AI Music continues to dominate the conversation in music, with new initiatives from Pixelnyx and TikTok parent Bytedance grabbing headlines. While artists like Grimes see potential for new kinds of expression and creativity, the surrounding undercurrent in this discussion in one of legality.
When is AI-generated music legal vs not? Take a look at copyright lawyer Aaron Moss' piece for a good discussion, and look out for our own interview with music lawyer Ash Kernen next week. Beyond AI, we're starting to see an increasing mumber of songs from legacy artists becoming material for new music. Pitchfork has a good piece detailing "Music's Nostalgia-Industrial Complex" with references to Primary Wave and Hipgnosis' catalogues and how they're changing the Billboard Hot 100.
Finally, take a look at Ben Thompson's article "The Unified Content Business Model" for an interesting theory on how media and content businesses should navigate and monetize in this changing paradigm.
Until next time.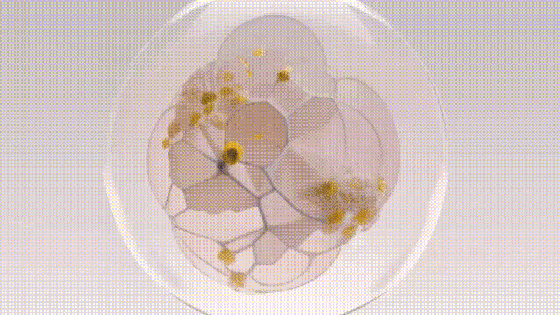 Artist/Platform News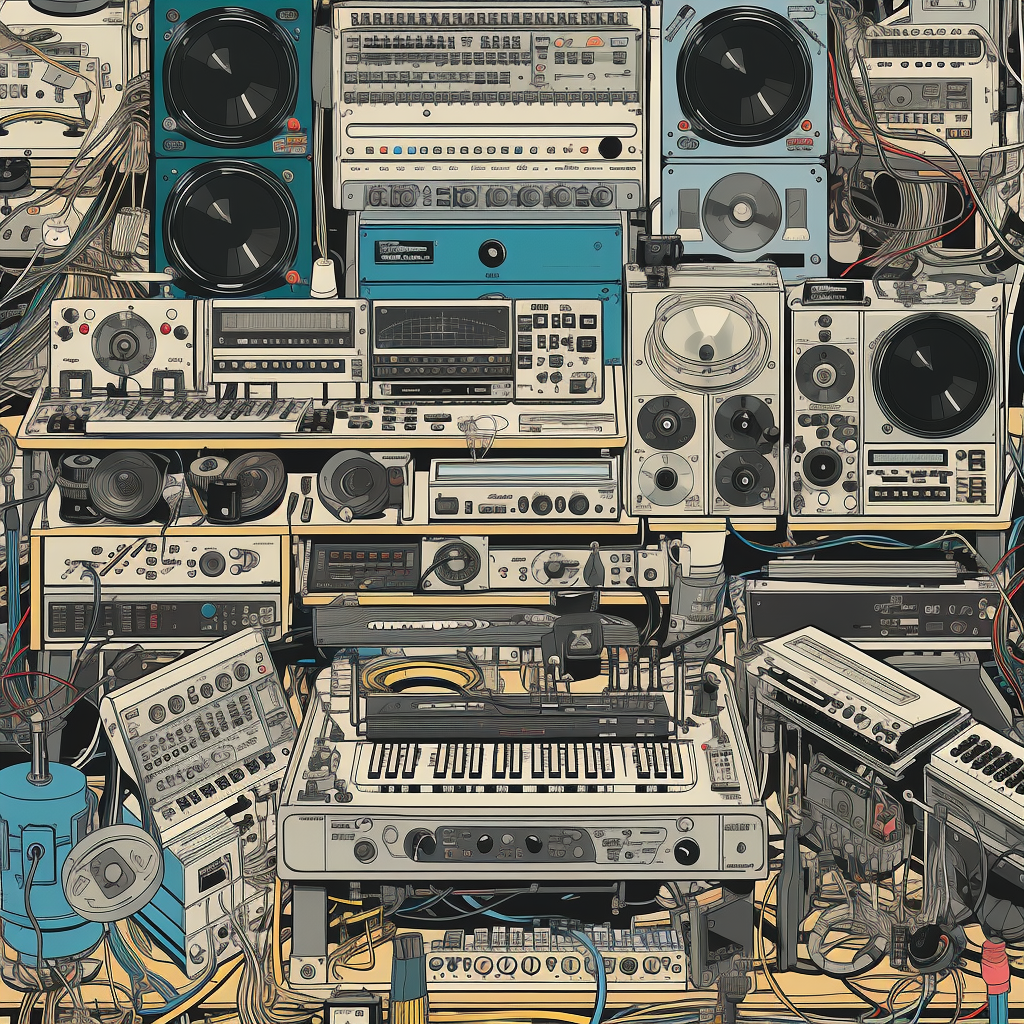 Deeper Dives
Copyright attorney Aaron Moss has a great article discussing some of legal issues surrounding generative AI and music.
Unlike most of the discussion we've seen surrounding these issues, there's a strong focus on getting to the root of the legal principles surrounding copyright, free expression, right to publicity and more.
The long and short of whether generative AI music infringes on copyright is...it depends. As with any legal issue, the facts at hand matter a lot. Some works are clear derivatives while others look more like "soundalikes."
As Moss explains in relation to the AI Drake case we mentioned in our last newsletter, "UMG's copyrights don't extend to an artist's "voice" as distinct from the particular fixation of that voice on any given track" and the "copyright in a sound recording doesn't extend to independently created "soundalike" recordings."
While the final outcome of these kinds of tracks is still to be seen, the article provides solid grounding for those looking to have a more informed discussion on the topic.
This is a fascinating deep dive from Pitchfork on how publishing 2.0 led by the likes of Primary Wave and Hipgnosis is reshaping the music industry.
It's no secret that publishing catalogs have become sought-after assets in recent years. What's starting to become more apparent however is how those assets are transforming the music we listen to.
There's hits like Nicki Minaj's "Super Freaky Girl" that sample Rick James' "Super Freak" (owned by Hipgnosis) or Yung Gravy's "Betty" sampling Rick Astley's "Never Gonna Give You Up" (owned by Primary Wave). But there's much more too - tracks from Saweetie, Jack Harlow and Maroon 5 that all feature samples or compositions from prior hitmakers.
Journalist Jayson Greene likens this phenomenon to Hollywood remakes, describing the Billboard Hot 100 as being as "allergic to new input as the Marvel Cinematic Universe."
The charitable interpretation is that Gen Z grew up in a supercharged media environment where remix culture and musical citations are just another way to express yourself. It's TikTok taking over songwriting.
I can only imagine how much more this trend will change with AI...
Music Ally has published a good recap of the web3 panel from their recent NEXT conference in London focused on music and technology.
It was a level-headed reflection on where the music and web3 space stands today, with the "gold rush" era of music NFTs being in the rear-view mirror.
From Water & Music's Katherine Basset "Artists are going to have to integrate web3 strategy more holistically into their careers rather than that be the one thing."
From Vaughn McKenzie-Landell: "The difficulty in web3 is there's no Facebook-controlled algorithm that you can try and game. No Google search that you can try and game with SEO. No Spotify streams that you can try to game,"
"It's this open, expansive universe where you can create any kind of digital relationship with a fan. Any kind of digital product. And that's actually quite daunting. If you can build in any direction, there will probably be no dominant paradigms in on-chain music or web3 music."
To some that may seem daunting, yet to many more it's a beautiful opportunity to, as McKenzie-Landell explains, "build in any direction."
Another fantastic article from Ben Thompson's Stratechery, this time covering what it takes to succeed in the world of media and content in 2023.
He proposes an updated theory of content monetization where "first, everything is a niche, and second, nearly all content businesses should have both subscriptions and advertising."
Netflix, Youtube and the New York Times are all cited as successful examples that have proven the rule, with the Phoenix Suns and even his own Stratechery referenced as additional models to follow.
How does this structure of niche content monetized through free and paid work? And can it be applied to music?
Thompson uses the well-know AIDA marketing model to explain why this works. Awareness generally starts on social media. For music, that awareness might also take place on Spotify or on the radio. Interest requires time invested. This is where many content businesses fail by locking their content behind paywalls. If interest requires time invested, I suspect that in music that investment takes place through long-form content, press, and storytelling-based content. Community might play a role here too, but maybe that's more of a Desire thing.
Next up is Desire and Action. This is where I see major opportunities for music businesses to better monetize – whether that's through subscriptions, premium products and experiences or NFTs.
I suspect that many challenges faced in music might be related on some level to misalignment with this model. Overemphasizing free vs paid for example, or having gaps in the funnel that make downstream monetization more challenging.
Of course, there's always a danger in overfitting theories from one area to another, but I think Thompson's model for content strategy, despite focusing on areas of entertainment beyond music, is worth paying attention too.