The Lab Report 07 - Napster, Virtual Influencers and Web3 Record Labels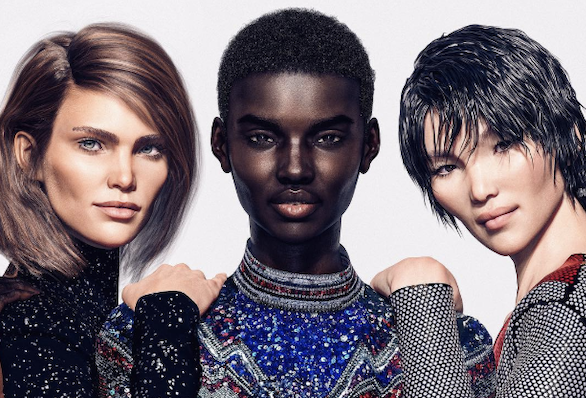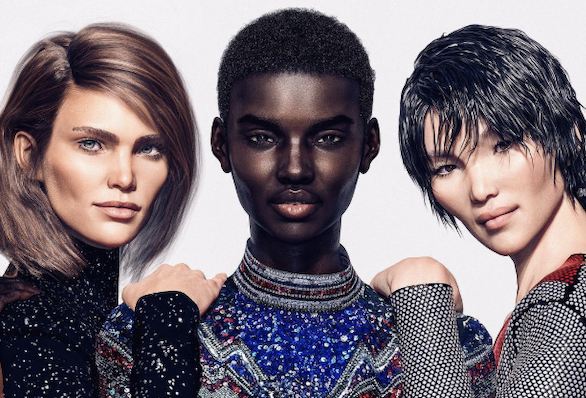 Hi everyone,
Hope your week is off to a good start.
I wanted to start things off today by highlighting a few interesting trends we're noticing. First, big music companies are getting a lot more active in hiring web3 talent. Spotify is hiring a Sr. Manager, Innovation + Market Intelligence to explore web3-based business opportunities (among other responsibilities). WMG is hiring for a number of digital strategy and business development roles with language around web3 and the metaverse (most notably a Director of Metaverse Development). This parallels recent announcements from companies like CAA, Wasserman, YMU, Symphonic, and more. It seems like the music industry is getting on board with web3.
WMG especially. They recently launched their Probably a Label project which quickly sold out, launched a collection called Stickmen Toys in collaboration with Bose and created a new chart-eligible format with Muse and Serenade. Finally, the company announced a partnership with OpenSea. That's a lot. The question is however whether WMG staff will have the resources and knowledge to properly leverage these tools. To be determined!
Elsewhere, it seems like music NFT platforms are moving from a focus on curated drops towards protocol development. A few weeks ago, we highlighted Sound's announcement of a new protocol for music NFTs. Since then, two more music NFT platforms have made similar announcements. Reveel and Decent are both rolling out products that allow anyone to easily mint NFTs. This is a great step forward as one of the biggest hurdles for artists has been the complexity and the cost of deploying smart contracts on the blockchain.
Finally, I wanted to share a fantastic article Mega Labs co-founder Francis wrote around the challenges labels face in adopting web3. The article highlights the challenges, both technical and cultural, that web3 builders need to overcome if they want to bring the music industry into this space. With a background working for independent labels and distributors, there's a strong understanding of the issues informing the piece.
More below. See you in a few weeks.
---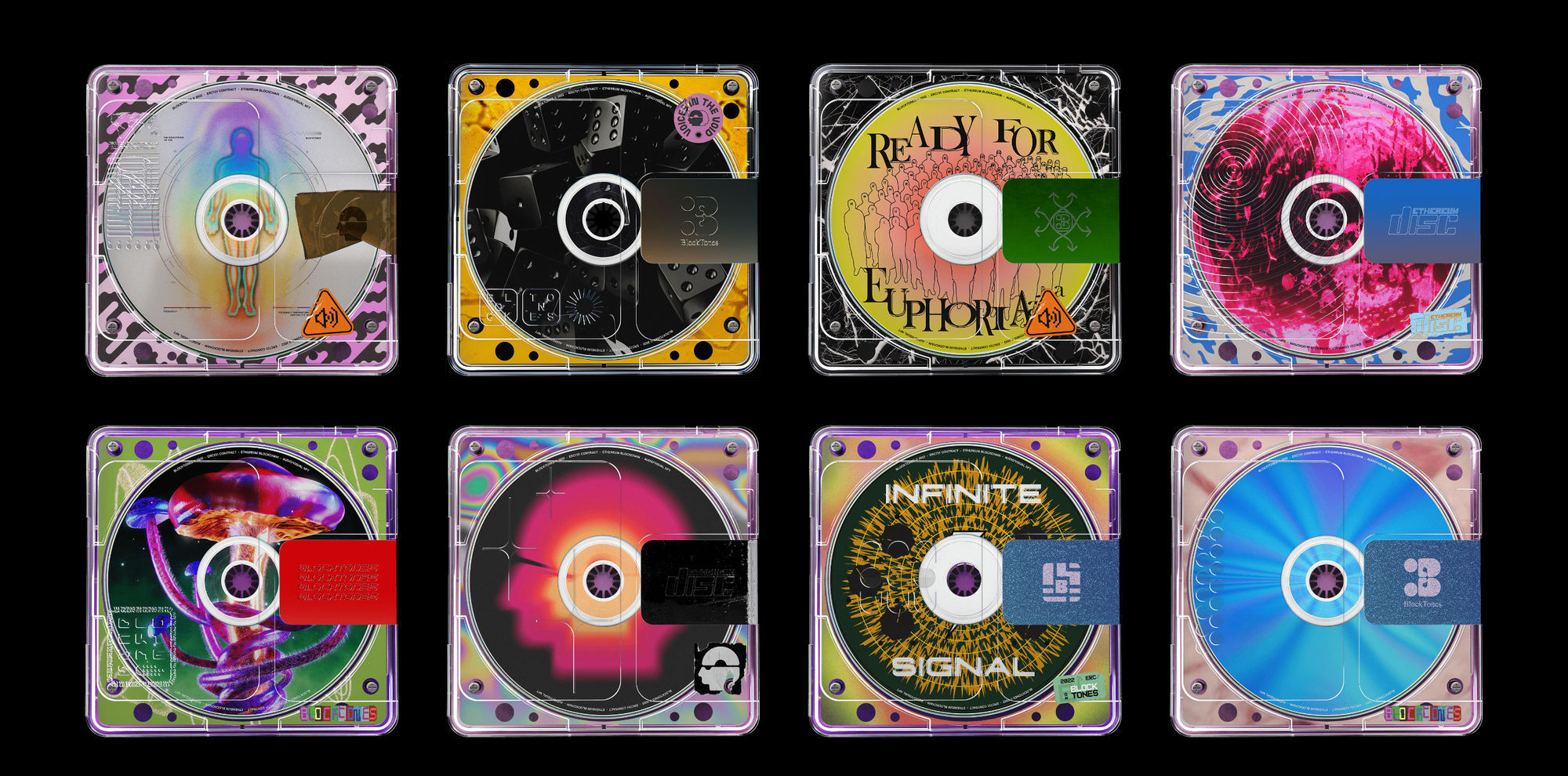 Artist/Platform News
---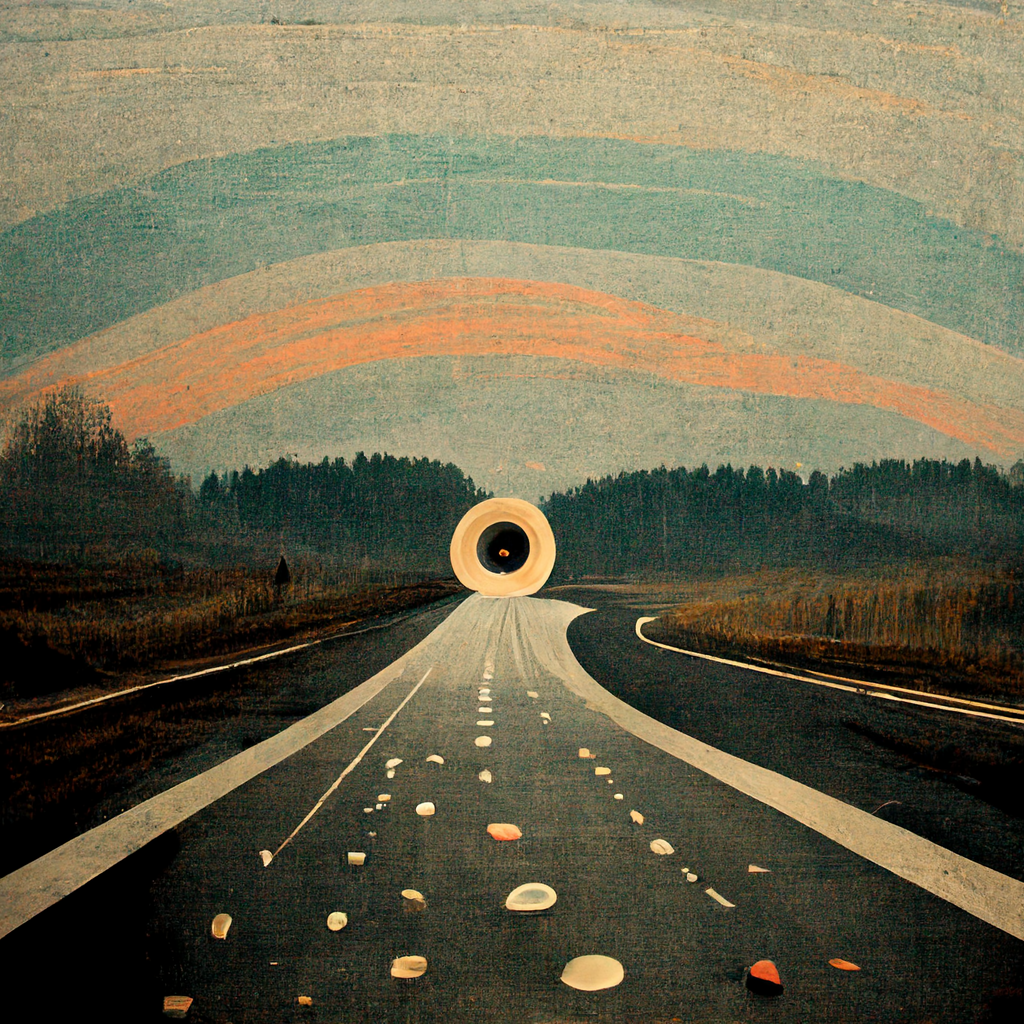 Deeper Dives
Mega Labs co-founder Francis di Stasio breaks down what needs to change in order for record labels to truly adopt web3.
The main challenges for labels center around: metadata standards, on-chain splits and the complexity of music royalties accounting, product delivery and internal capabilities at labels.
Those building in this space should understand these problems and start thinking about how they can resolved.
A great overview of the "virtual influencer" space and how it has changed in recent years.
Lil Miquela is of course the most well-known figure, but there's a lot of new characters associated with big names in music who are popping up, most notably KINGSHIP releasing via UMG's 10:22 label and Escape Plan who recently signed to WME and have released music with Dillon Francis and Rich the Kid.
Fascinating interview with new Napster CEO Jon Vlassopolous, who is the former head of music at Roblox, where he outlines Napster's plans for web3.
Vlassapolous points to his success in engaging the music industry while at Roblox, explaining that he plans "to use the same Metaverse playbook that we created [at Roblox] and work with the same players to create new mainstream lighthouse examples that the Web3 music industry can adopt and follow".
Napster will also be launching Napster Ventures to acquire the the "best Web3 music startups that can help the company accelerate development of key technologies and services faster than if the company was to do this on their own."
An interesting overview of web3 music aggregation platform Future Tape with the founder Anthony Volodkin. Future Tape lets users play songs minted across Catalog, Sound.xyz, Nina Protocol, Mint Songs, and Zora.
Most of you will know of Anthony as the founder of Hype Machine. He recently joined the Zora team to further develop the Future Tape app and bring a new approach to music discovery and curation.
Great Twitter thread from Billboard's web3 writer Benjamin James where he gives an overview of some of the top record labels active in web3.
It includes a good mix of both traditional labels like Soulection, Monstercat and Warner Records plus new web3-first labels like Hume Collective, Dreams Never Die and Probably Not a Label.