The Lab Report 13 - David Bowie, Rolling Stone and Music Web3 Education
Stay informed on the latest in music web3. This week: BowieNet, Cooper Turley's Web3 Manager Launchpad and Mastercard's partnership with Polygon.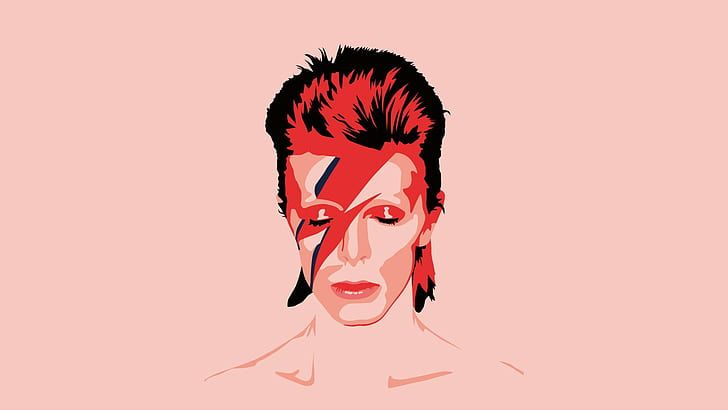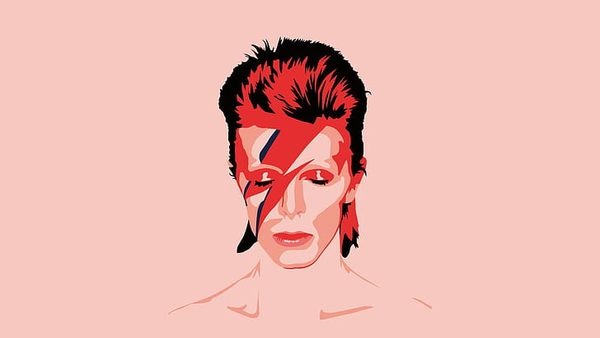 Hi everyone,
I hope your year is off to a great start. We decided to move last week's edition forward due to the slower pace of news over the holidays. We're now back and look forward to continuing the conversation with you around the future of music.
Education seems to be the theme this week with Cooper Turley launching his Web3 Manager Launchpad in addition to Mastercard announcing a partnership with Polygon to develop emerging artists (with a focus on web3 of course). We included a couple other more in-depth educational pieces, namely Ben James' Music Web3 Ecosystem map and NVAK Collective's Web3 Artist Strategy article.
My personal favourite however is Richard MacManus' deep dive on BowieNet, the hybrid internet service provider, creative community and artist forum launched by David Bowie in 1998. The product was incredibly early. Yet there were so many parallels between what Bowie envisioned and what the music web3 community today is striving for, I can't help but think that the British icon would have had some role to play in this emerging ecosystem.
Lots more below. Enjoy and see you in a few weeks.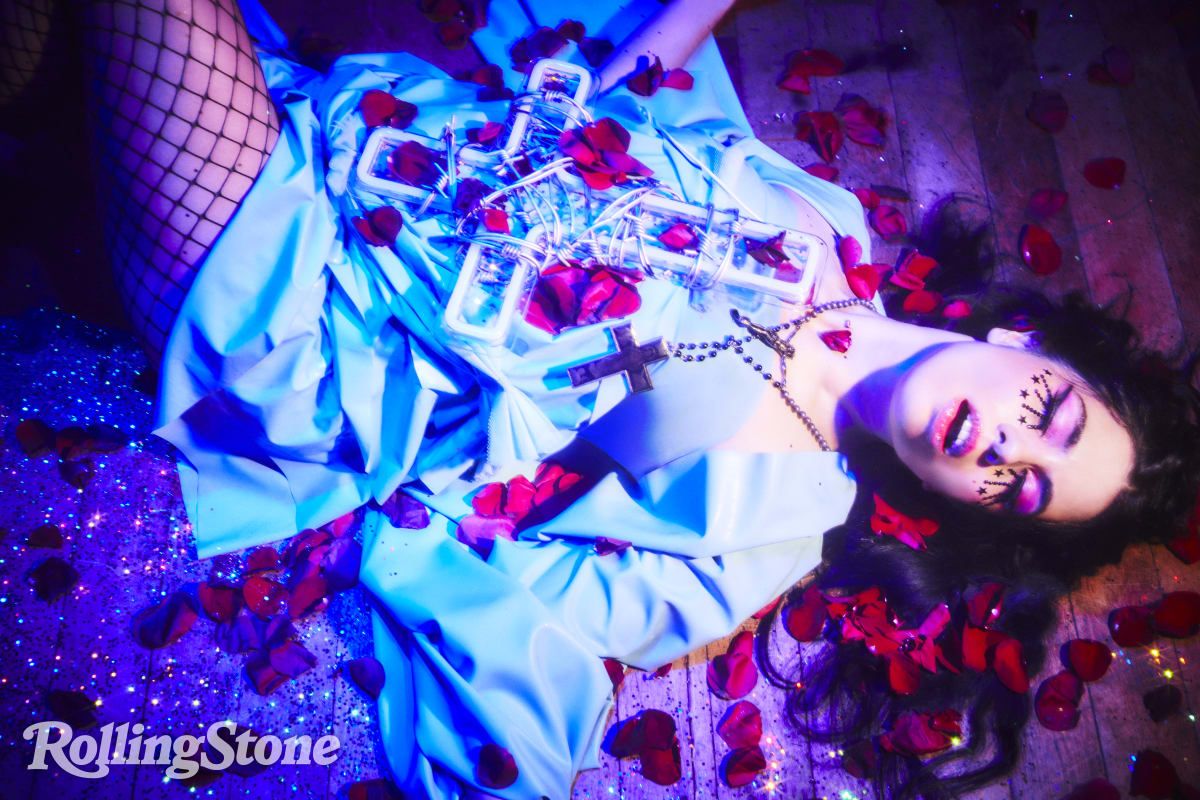 Artist/Platform News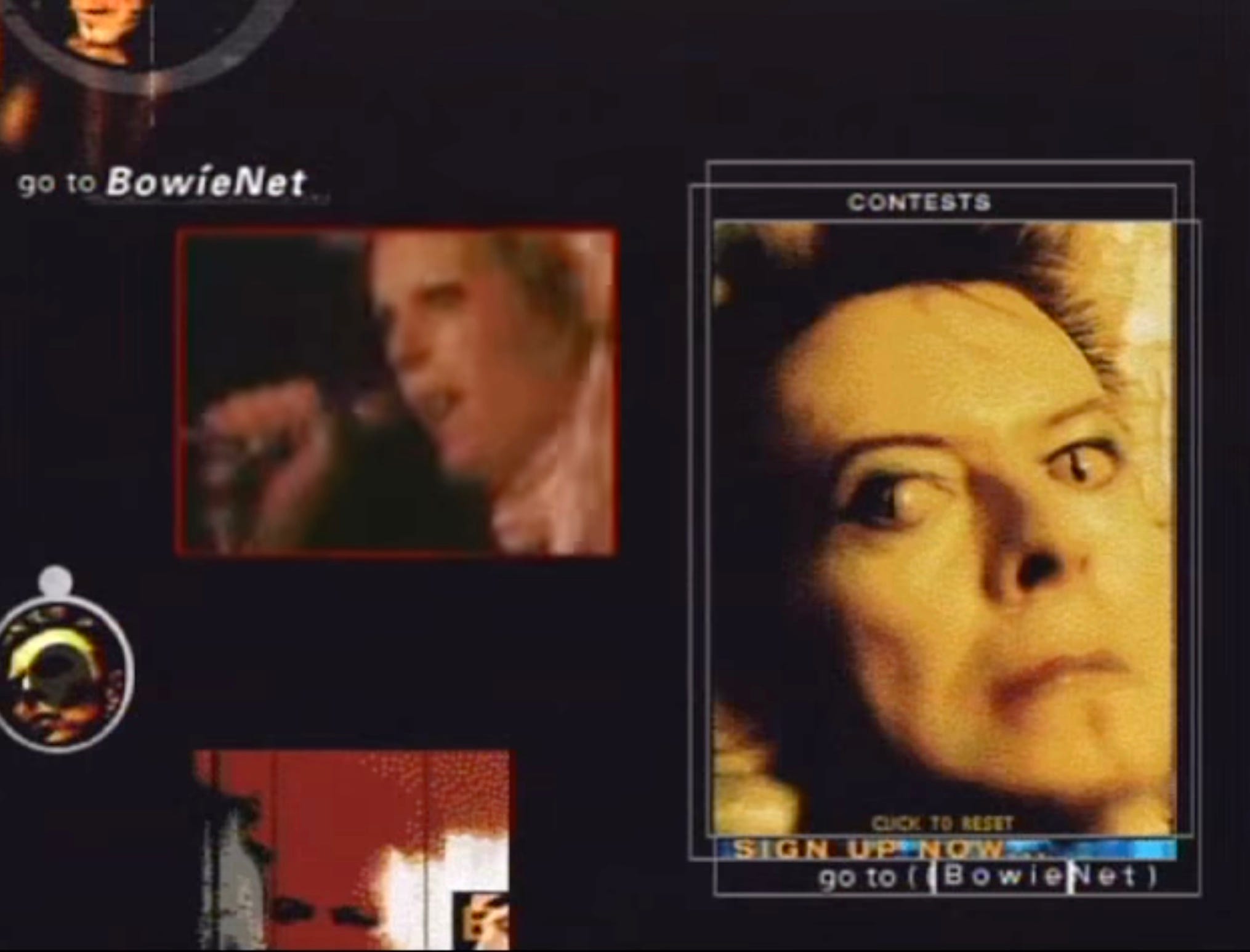 Deeper Dives
At this point, we might as well hand over the newsletter to Ben James. It feels like with every edition we feature some article or twitter thread of his.
As Billboard's in-house web3 music expert, James has proven himself to be one of the best educators in this space, not only covering the important stories, but also providing crucial information for those who are looking to understand the ins-and-outs of music in web3.
He recently launched a newsletter called Ziggy Ziggy Music and one of his first endeavors was to produce this massive music web3 ecosystem map.
Part 1 covers Music NFT platforms and discovery tools in addition to artist tools, protocols and music production.
Future edition will include everything from labels and live events to artist DAOs and more.
William Peaster who runs Bankless' excellent NFT newsletter Metaversal has written a deep dive on the growing phenomenon of open edition NFT drops propelled by platforms like Zora and Manifold.
The open edition format parallels previous discussions in this newsletter around low-cost music NFTs. With a generally lower price point than limited edition drops, open edition NFTs allow creators to expand their pool of collectors and make their art accessible to a new cohort of NFT enthusiasts without the same deep pockets as those who drove the earlier hype.
This emphasis on open edition NFTs has caused some concern among traders who worry about brand dilution and the value of their existing assets decreasing due to the market being flooded with lower-priced assets.
The debate highlights the ongoing tension between collectors and investors in the NFT market.
Nvak Collective, a next-generation record label and artist advocacy collective, have published a breakdown of their artist web3 strategy.
The article builds on a case study they wrote about their approach to breaking Annika Rose.
The article provides a great step-by-step framework any artist can follow in order to build their reputation in the music and web3 space.
It covers education, engagement, building, collaboration, sales and more.
Whether it's his prescient words about the disruptive power of the internet as "an alien life form" or his trailblazing launch of "Bowie Bonds" long before the idea of fractional ownership and royalty-bearing NFTs even existed, David Bowie has always been at the forefront of technological change.
Reading the about the 1998 launch of BowieNet however was fascinating, and I couldn't help but see an incredible number of parallels between Bowie's vision for the platform and the vision for web3 in music today.
BowieNet was not just a home for exclusive David Bowie content. It was a niche private label ISP that used star power to help bring fans online. Its creators envisioned a community of music and art lovers that were bound by passion
"Instead of trying to be really big — all things for all people — we went in the opposite direction. We wanted to create this really tight community of passionate music people."
They rightfully saw the artist as a platform and not just a creator. The vision for BowieNet was to become a home for other artists in addition to Bowie himself. The focus was on fostering community and interaction.
"A core decision from the beginning was to emphasize creativity on the site."
It was one of the first spaces "where people could post their art work or post a poem. [...] people could even post little five-to-seven second audio clips."
Fascinating article that highlights just how far ahead Bowie was.