The Lab Report 15 - Rolling Loud, Hume and Open-Edition NFTs
Hip Hop Festival Rolling Loud Launches LoudPunx. Open-Edition NFTs from Snoop Dogg, Young & Sick, NessGraphics. Hume With CAA. Soulbound NFTs and more.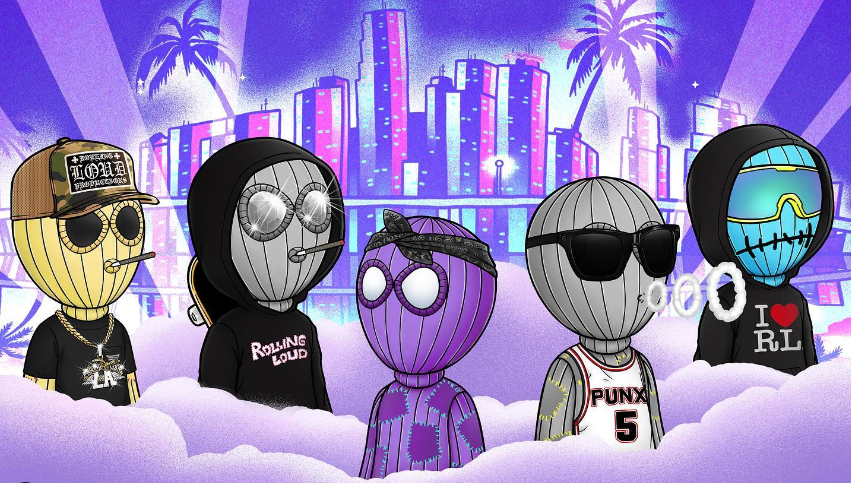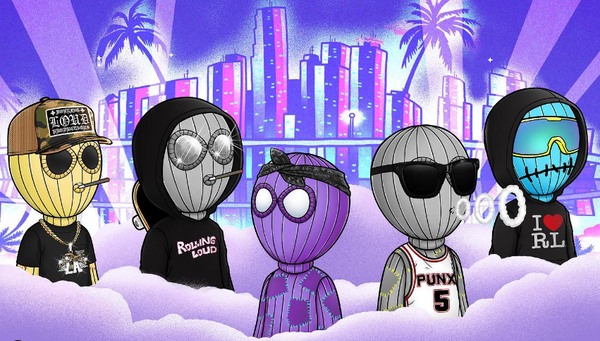 Hi everyone,
Welcome back to another edition of The Lab Report. A bit of a slower couple weeks on the music x web3 news front. What's capturing my attention however is the recent resurgence of open-edition NFTs and some of the debate it's caused in the web3 collector community. Indeed, in recent weeks, music NFT platforms like Sound have implemented open-edition NFT minting allowing artists like Snoop Dogg to sell over 10K NFTs at $8 a pop. Visual artists like Young & Sick, NessGraphics, Jack Butcher and more are all seeing success with open-edition NFTs using creator-controlled contracts on platforms like Manifold and Zora.
This renewed emphasis on high volume, low-cost NFTs is helping artists broaden their collector base and onboard fans who may have been keen to collect but didn't have deep enough pockets to do so.
It was also interesting to read NFT Now's piece on Soulbound NFTs. The concept, introduced by Ethereum creator Vitalik Buterin last year, refers to non-transferable NFTs. These NFTs cannot be bought and sold on secondary markets. Instead, non-transferable NFTs might be used for things like certification or identity. These are areas where we want to ensure verifiable accreditation.
As it relates to music, non-transferable NFTs have the potential of becoming the ideal format for "proof-of-fandom" NFTs that can only be earned by true fans. Imagine NFTs earned by attending a live show or listening to an album in full from front-to-back in one sitting. Should these NFTs grant fans rewards in the artist's ecosystem, we'd want to ensure they couldn't be purchased and only went to real fans who earned them.
It's still early days for Soulbound NFTs, but they hold a ton of potential in music in my opinion. More below. See you in a few weeks.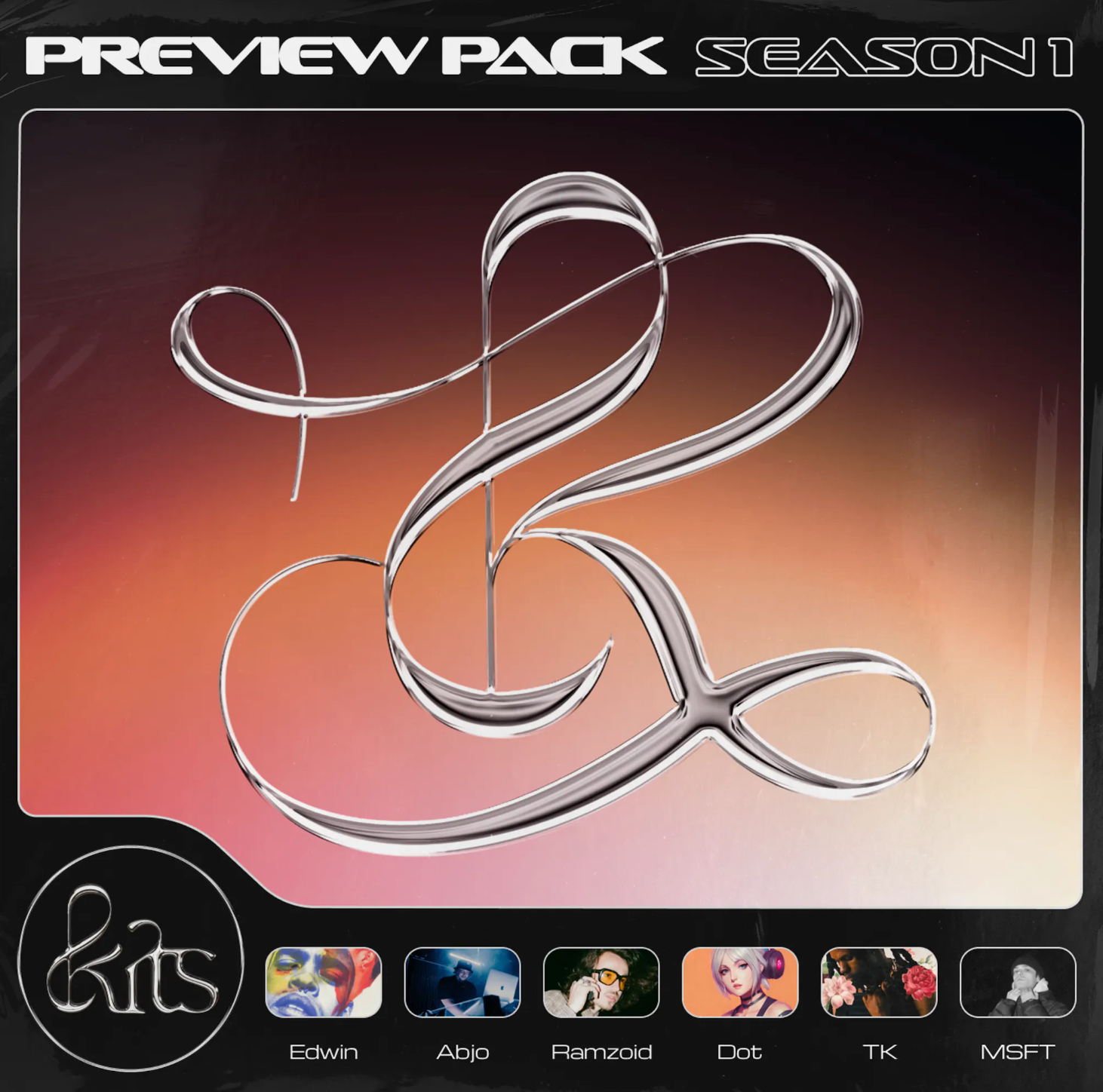 Artist/Platform News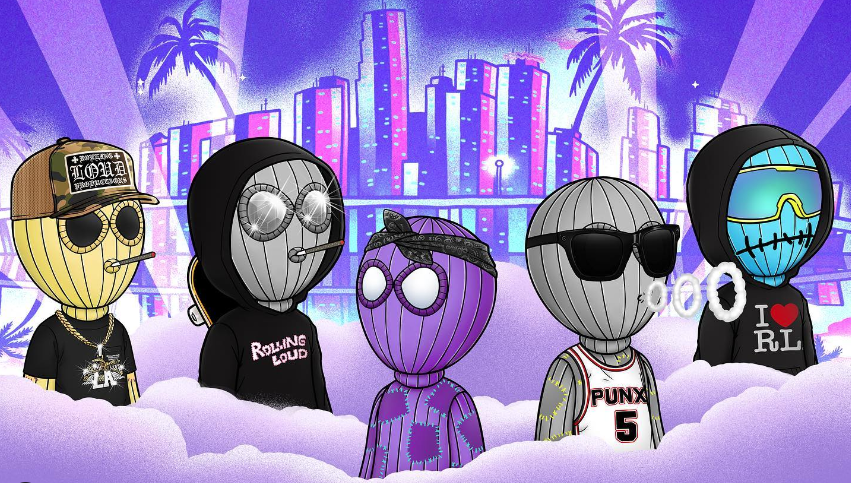 Deeper Dives
The team at NFT Now chronicle the rapid popularization of open-edition NFTs, attributing the surge in popularity to two things: democratic minting infrastructure from platforms like Manifold and Zora and well-known artists experimenting with open editions.
Regarding Manifold, NFT Now writes: "Over 16,000 claims have been created by over 6,000 users on the platform, churning out nearly 15,000 ETH ($20 million) in total primary sales volume."
Similar to the NFT Now piece, Cooper Turley, one of the leading voices in the music web3 space, comments on the recent rise of open edition NFTs. Turley's piece is worth reading however for the added commentary touching on music specifically.
He highlights Sound's recent foray into open-edition NFTs (note: Cooper is an investor in the company) while also discussing the pros and cons of the format. All in all a good complement to the discussion.
We featured two pieces from the Web3 with TPan newsletter in the last edition of The Lab Report. This time we have another one that highlights Hip Hop festival Rolling Loud's recent experiments in web3.
The festival, which has attracted over 250K attendees for its Miami 2022 edition and has now expanded to 8 different editions worldwide, just launched LoudPunx NFT collection.
The NFTs, priced at 1.5 ETH each, grant owners lifetime VIP passes to all future Rolling Loud festivals across the world in addition to some other perks such as private events, private Discord channels, etc.
While the perks are not particularly groundbreaking, it's great to see a brand as big as Rolling Loud throw its hat in the web3 ring. The analysis here covers the festival, but also the broader opportunity for live event NFTs.
A deep dive on Soulbound NFTs from the crew over at NFTNow.
The piece covers the current state of Soulbound NFTs along with potential use cases. It correctly addresses infrastructure as being the biggest roadblock at this stage. However, as these issues get resolved, we can expect to see more projects utilizing the format emerge.
I strongly recommend reading Vitalik Buterin's original blog post on the topic. If you're interested, there's a longer format research paper that goes a bit deeper.