The Lab Report 17 - Basquiat, Igloofest and Collective Experiences
Basquiat-designed punk album. The value of collective experiences and what music can learn from gaming.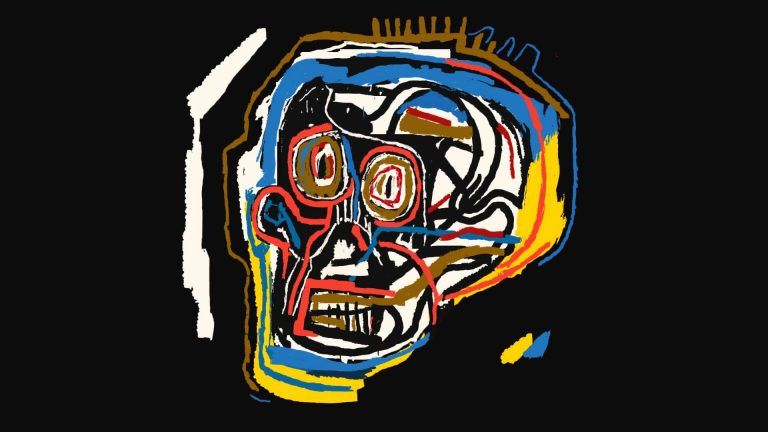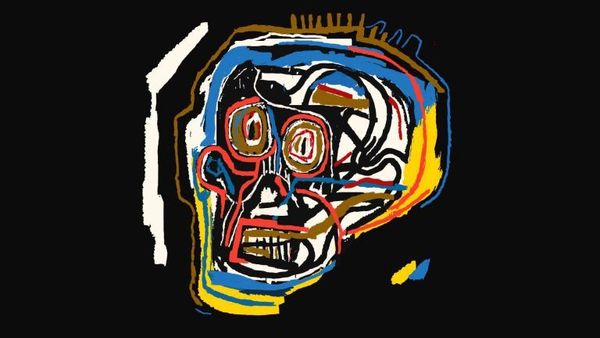 Hi everyone,
Earlier this week we shared a case study breaking down the Yeti Hunt campaign we ran with electronic music festival Igloofest. We covered a few big topics including the overall strategy, campaign design and results. While NFTs will often make headlines because of sales, we're firm believers in their ability to connect fans to experiences they care about. They can be just as powerful a tool for marketing and fan engagement as they are for revenue.

We also have a few interesting pieces below that touch on the value of creating collective experiences as well as lessons the music industry can learn from gaming. In both cases, the importance of creating meaningful experiences for fans is emphasized. Indeed, we are moving away from a model purely focused on music consumption to one where meaningful fan experiences define the relationship between creator and audience. It's still early, but we see web3 as having a big role to play in that dynamic.
As always, reach out if you have any web3 ideas you'd like to explore.
Lots more below. Until next time.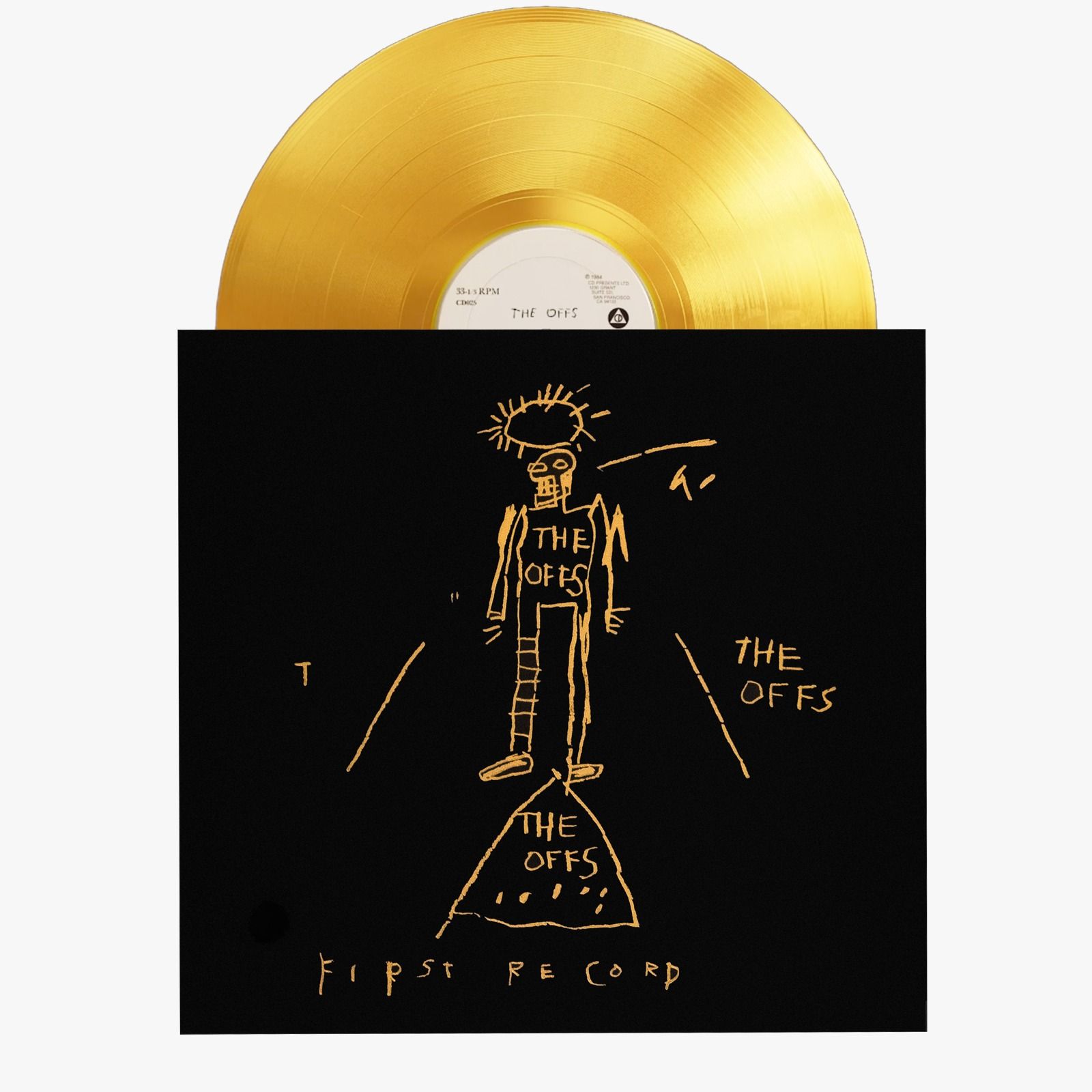 Artist/Platform News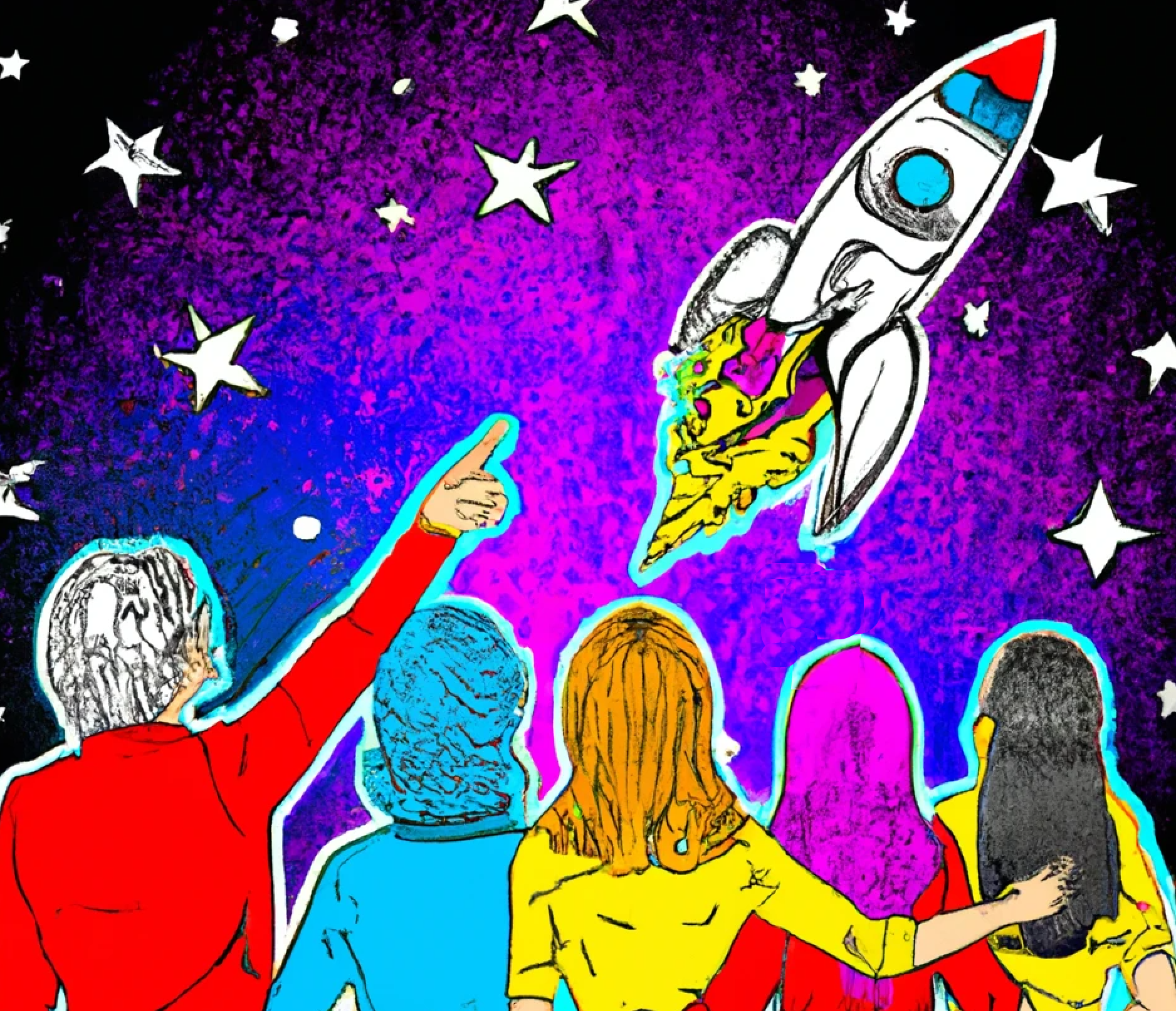 Deeper Dives
We published a case study earlier this week. In it, we outline the strategy and results behind the Yeti Hunt campaign we ran with electronic music festival Igloofest.
The campaign used free NFTs as a fan rewards mechanism to drive engagement with the festival brand., Over one thousand fans participated, collecting NFTs inspired by the festival's winter themes.
This should hopefully be useful for live event marketers and others interested in using web3 as a tool to engage their audience.
This isn't an article about web3, but like much of what we share in this newsletter, it speaks to some of the bigger themes within music and the media ecosystem as a whole.
Dan Runcie, who runs the excellent hip hop and strategy newsletter Trapital, breaks down aspects of modern gaming that make it so appealing to audiences and the music industry can learn from its success.
Two of the recommendations that stood out for me were: 1) a focus on UGC and making music more interactive and 2) in-app purchases in digital environments.
In both cases, there's a clear benefit to web3 solutions. If artists truly turn towards co-creation and giving fans the ability to remix their work, blockchain-based tools allow to track derivative works and earn their share of what was created with their IP.
Likewise, NFTs represent a clear opportunity for creating digital objects that have meaning and permanence in a fragmented digital landscape.
Anu Atluru writes a blog about building early-stage consumer startups. Her latest piece has a lot of lessons that apply to music and web3.
Here, she delves into the "value of collective experiences in the age of personalized, on-demand media." For her collective experience create a kind of network effect where the more people we share the experience with the more memorable it becomes as a piece of shared culture.
Musicians of course are all-too familiar with the power of collective experiences, with concerts being the canonical example. What kind of collective experiences can we create beyond concerts however?
In music, everything from album release parties to merch or NFT drops can represent a collective experience. For artists and creators there's a ton of value in thinking about how to create these kinds of experiences with fans.
Another great article from Bobby Hundreds, creator of streetwear brand The Hundreds and an active cultural commentator who is also an NFT creator.
This article is a great overview of the role of the creator in web3 and what is needed for it to fulfill the vision its boosters see. Hundreds outlines the historical challenges artists have faced in benefitting from the resale of their work.
This opportunity for secondary royalties was the great promise for artists in web3. Instead, NFT auction houses are giving up enforcement of resale royalties in an effort to compete to attract a small niches of traders.
Hundreds looks to the history of streetwear and art to find lessons.
"First, there must be a renewed focus on the artist. We seem to forget that without artists, there is no art."
Second, there needs to be "time, storytelling, and memories to turn myth into fact." For NFTs to to take off as cultural there needs to be an infrastructure, and a subculture around it.
An interesting feature in Zora's magazine Zine going over Kits, the new music sample marketplace built by Arpeggi Labs.
Similar to platforms like Splice, the Kits marketplace uses NFTs as a way to issue a license to holders giving them right to use the included samples in their music.
Future versions of the platform are looking to include automated royalty splits that would allow the original creator to collect a royalty on any future NFT sales that include the sample in question.